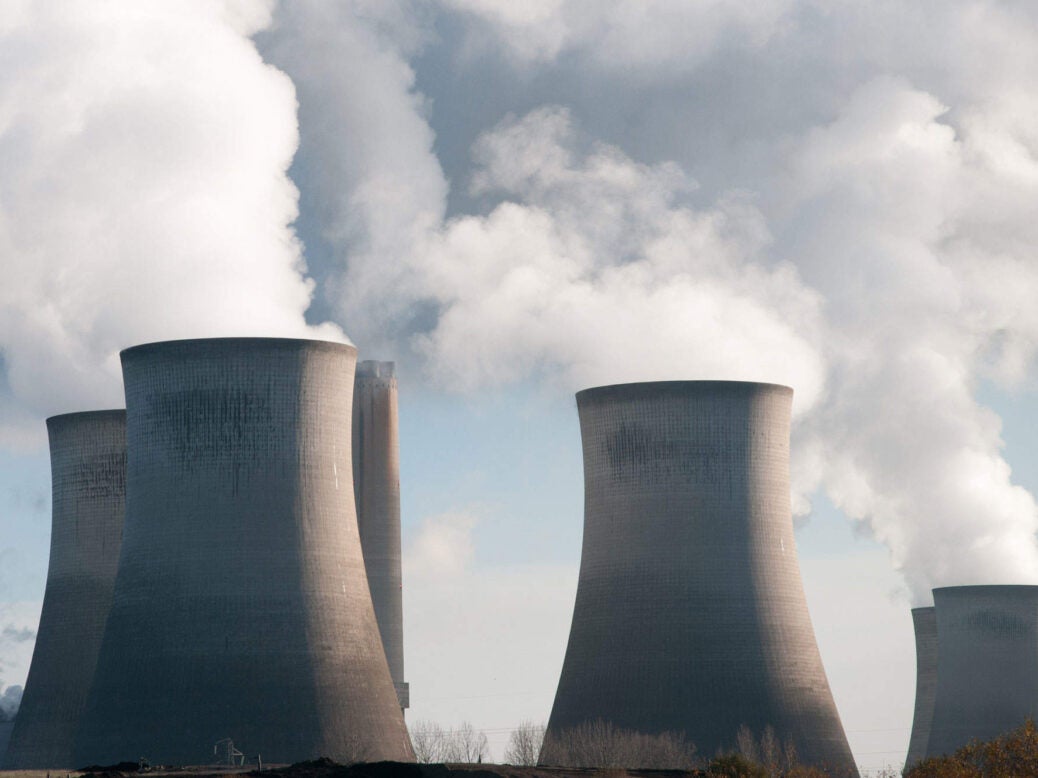 A report by researchers at Carnegie Mellon University's Department of Engineering and Public Policy has found that US nuclear power is unlikely to make a significant contribution to the country's decarbonised energy system.
Published in Proceedings of the National Academy of Science, "US nuclear power: The vanishing low-carbon wedge" examined the potential contribution large light water nuclear reactors (LWRs) will make to the US energy system over the next three or four decades.
The USA has 99 nuclear power reactors in 30 states, operated by 30 different power companies. As of September 2017, there are two new reactors under construction, but 34 reactors have been permanently shut down as many plants reach the end of their lifespan.
President Donald Trump recently issued an order to keep failing coal and nuclear power plants open.
The future of US nuclear power is in doubt
The report found that although approximately 20% of US power generation came from LWRs in the past three decades, the high cost of maintaining and updating ageing plants makes low-cost natural gas a more attractive alternative.
In place of these LWRs, researchers examined whether advanced reactor designs and smaller light water reactors, known as small modular reactors, might play a significant role in US energy markets in the next few decades. They examined several scenarios, including using them to back up wind and solar and desalinate water, produce heat for industrial processes, or serve military bases.
However, given the current market and policy environments, the researchers were not confident this would happen, making nuclear power less competitive in today's power market.
In the report's conclusion, the researchers voiced concerns over the implications of the findings for climate change:
"It should be a source of profound concern for all who care about climate change that, for entirely predictable and resolvable reasons, the United States appears set to virtually lose nuclear power, and thus a wedge of reliable and low-carbon energy, over the next few decades."