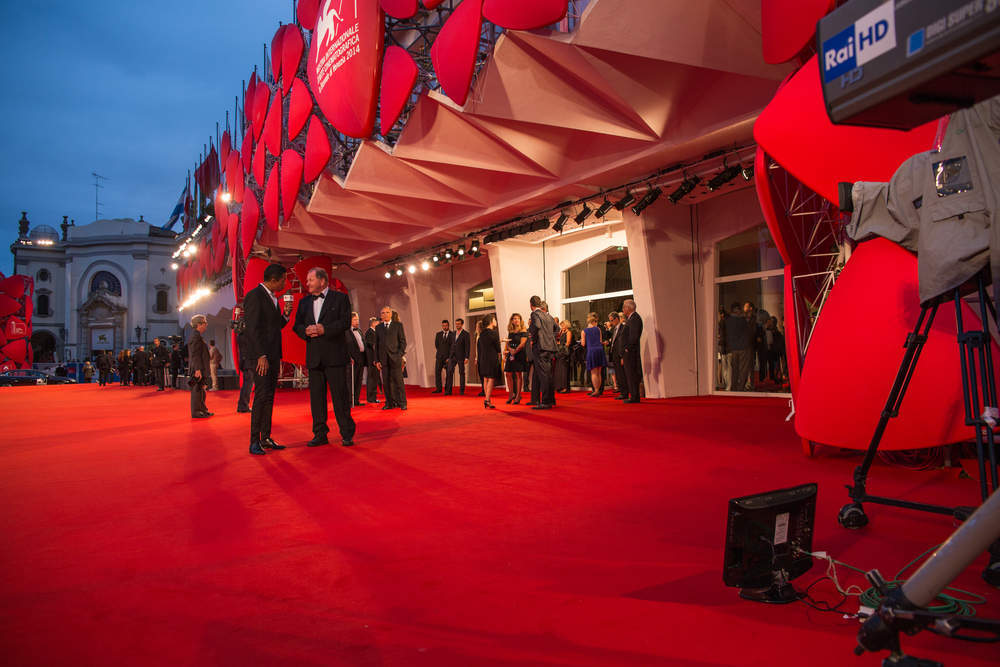 The Venice Film Festival is underway. As the 74th edition of the world's longest serving film festival kicks off, the industries finest have gathered to watch, discuss and critique some of the best flicks that 2017 has to offer.
George Clooney, Julianne Moore and Jennifer Lawrence are all expected to be in attendance. As will Matt Damon, who stars in the festival's opening movie, Downsizing.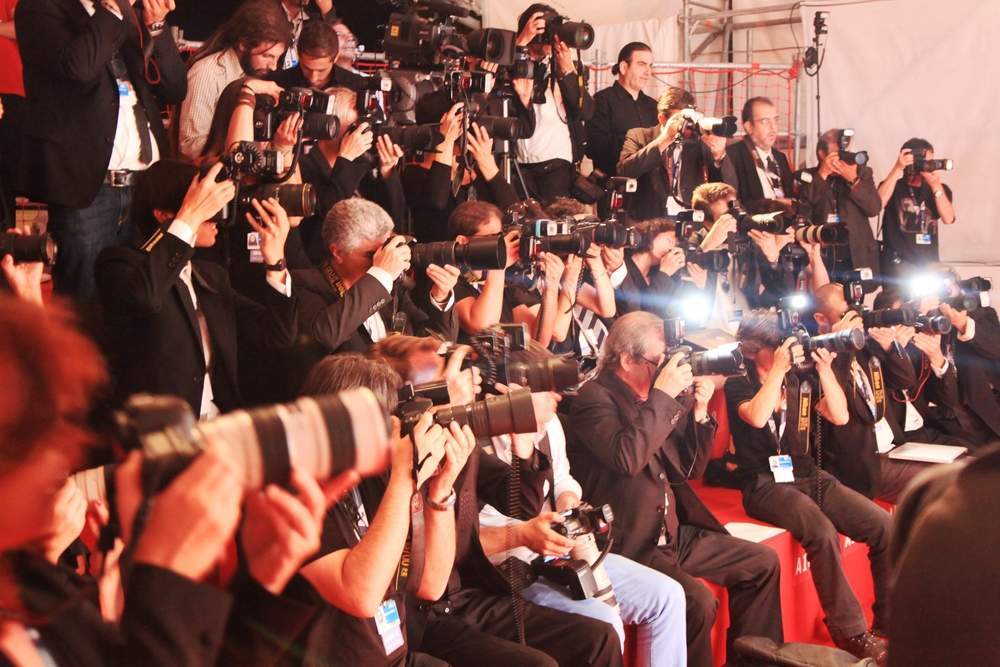 What many fail to realise is that you don't have to be a Hollywood actor or award-winning director to take your seat among the stars for the prestigious event.
Venice Film Festival tickets are available for anyone to purchase.
Where can you buy Venice Film Festival tickets?
Tickets can be purchased directly from the official website of Venice Biennale, the arts organisation that runs the festival.
Users can choose to search for the name of a specific film or browse the event by day.
Single tickets are available for each screening, with prices starting at €5.50 for short movies and Venice classics, such as Steven Spielberg's Close Encounters of the Third Kind (1977).
However, attendees also have the option to purchase "subscriptions". These tickets entitle purchasers to attend a number of screenings. This works out cheaper than purchasing a ticket for each film separately.
Likewise, some subscriptions allow the ticket holder to attend all screenings played in one of the festival's particular rooms.
A large number of tickets are still available to purchase for a range of films. Although, some of the more popular titles, such as those shortlisted for the Golden Lion award, have sold out.
Likewise, if you were hopeful of attending the red-carpeted opening ceremony, you're unfortunately too late. Tickets have sold out for the star-studded event and Downsizing screening.
However, going by the success of past opening films, such as La La Land (2016) and Gravity (2013), there will undoubtedly be other opportunities to watch Alexander Payne's  sci-fi comedy.