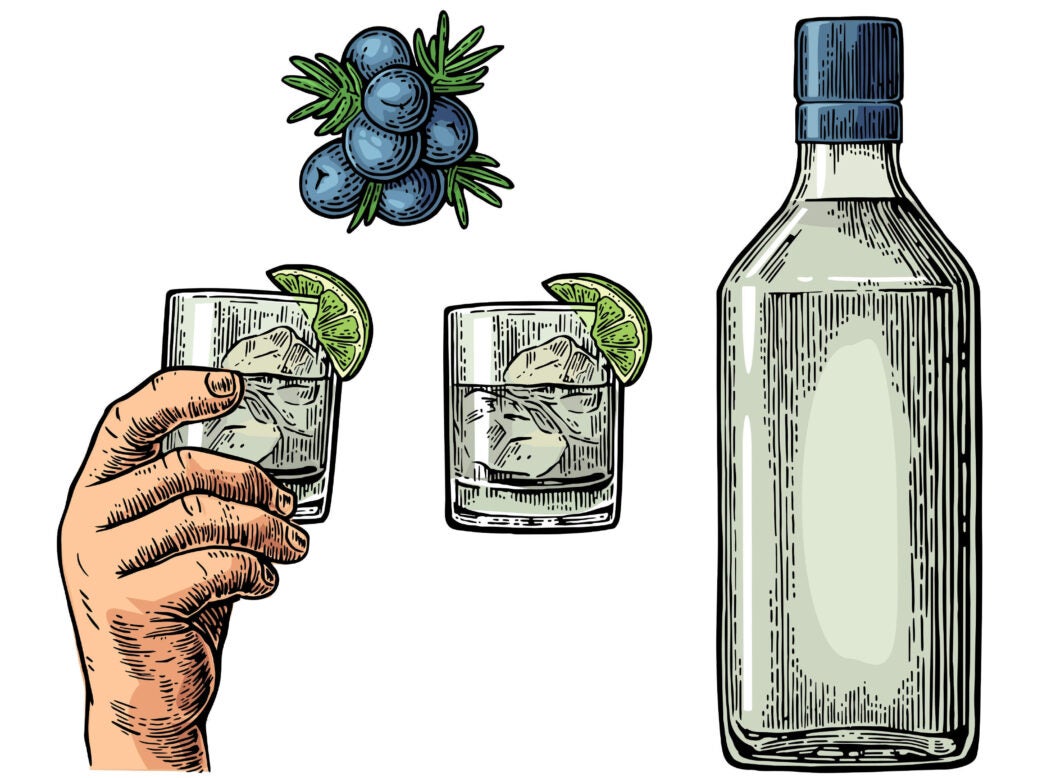 The recent gin boom isn't only about the spirit.
Gin bars are sweeping across Western European capitals filling glasses with new, upmarket distillations, and premium tonic water is becoming the accompanying mixer of choice.
[verdict_chart id="2443″]
Investor darling Fever-Tree, which exploded out of the gates when the premium mixer brand listed on the London Stock Market in 2014, has led the trend.
Gregory Dillon, analyst at GlobalData, predicts that "there will be continued progress for premium tonics and their alcoholic counterparts as consumer interest in craft products continues to grow".