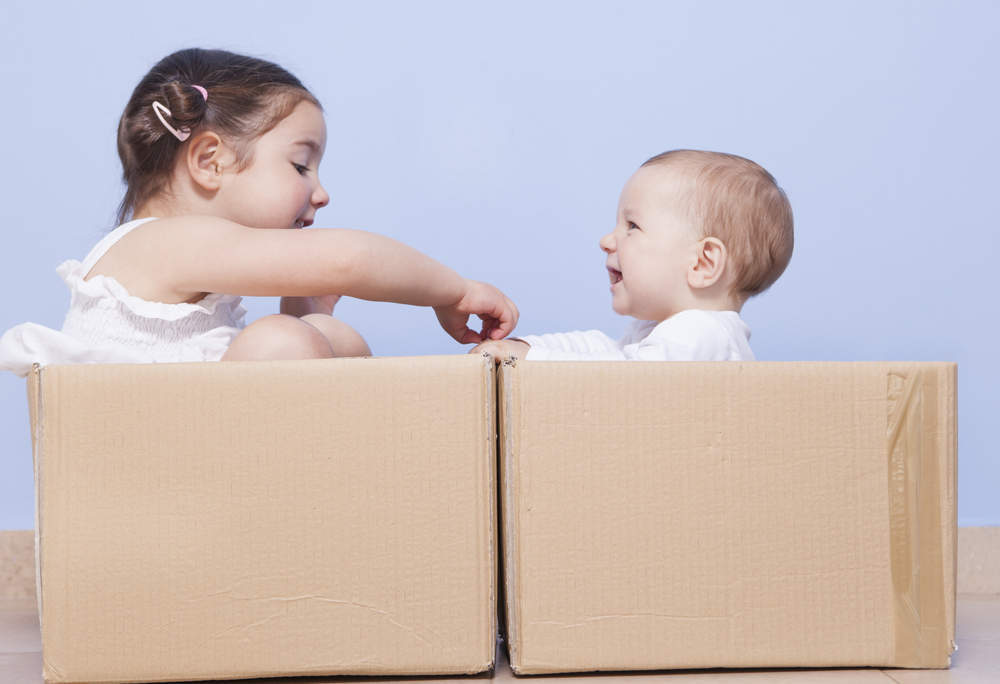 There is no evidence that baby boxes are safer than cots, according to the Lullaby Trust, a British charity working to reduce infant mortality.
In a statement issued on Thursday, the charity said:
We do not not believe it is factually correct to directly link the use of a baby box with a reduction in infant mortality or Sudden Infant Death Syndrome (SIDS).
What are baby boxes?
A baby box is a cardboard box, filled with baby products and a mattress, making it suitable for an infant to sleep in.
A number of NHS organisations have been giving them to new parents struggling to make ends meet.
The Scottish government recently announced that all new-born babies in the country due on or after 15 August 2017 will be offered a baby box. 
The baby box "will help tackle deprivation, improve health and support parents, and we're proud to introduce it in Scotland," the government said in a statement released in May.   "It will include materials to promote the best possible outcomes for children and the box itself will also provide a safe space for babies to sleep near their parents, to promote bonding and early attachment.
When were baby boxes first introduced?
Baby boxes can be traced back to Finland in 1938.
Mothers were given the choice between taking the box, or a cash grant, currently set at €140 ($150).
Back in the 1930s, as many as 65 out of 1,000 babies died.
At present, the country boasts one of the lowest infant mortality rates in the world, with two deaths per 1,000 live births, compared with a global rate of 32 in 1,000, according to UN figures.
However, the Lullaby Trust insists that the trend can be explained by lower teenage pregnancy rates, alongside a host of other factors, rather than the use of baby boxes.
"The fact that they give a box out to every family may be a factor but we can't say that definitively," said Francine Bates, chief executive of the Lullaby Trust.
Are baby boxes safe?
British and EU safety standards for nursery furniture only exist for traditional cots, cribs and bassinets, while there are none for the use of a cardboard box.
"We're very clear that a cot or a Moses basket is the safest place for a baby to sleep," said Bates.
The fact is there is no safety standard anywhere in the world that applies directly to a cardboard box.
There were 230 sudden infant deaths in the UK in 2014, following a downward trend in the last decade. In 2001, there were 330.