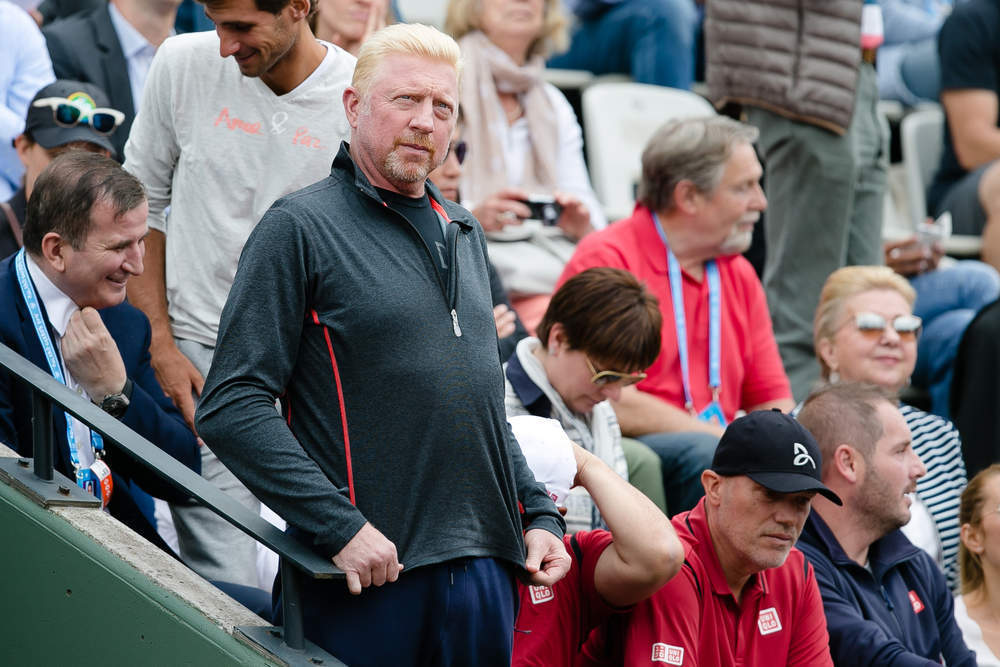 Three-times Wimbledon champion Boris Becker was declared bankrupt on Wednesday for failing to pay an outstanding debt reaching back to October 2015.
In London, Becker's lawyers pleaded with the bankruptcy court registrar Christine Derrett, who had watched the former tennis star play on Centre Court many times, for "a last chance" to repay the money owed.
They suggested that Becker could raise €6m by remortgaging a property in Majorca.
Derrett said, however, that "with regret" she had come to the conclusion that there was not enough evidence to prove that he was able to pay off the "substantial" amount of debt.
She therefore refused to adjourn the case for a further 28 days, saying of Becker:
One has the impression of a man with his head in the sand.
Forty-nine-year-old Becker, who is currently a tennis coach and TV pundit for the BBC had failed to pay back a loan to private banking firm Arbuthnot Latham & Co for nearly two years.
"It is not often the case that a professional person has a judgment [debt] outstanding against them since October 2015. This is a historic debt," Derrett added.
Becker's advocate, John Briggs, responded to the court registrar explaining that Becker is not good at managing his money and is deserving of sympathy.
He is not a sophisticated individual when it comes to finances. I am asking for a real last chance for Mr Becker to come good. It has just taken longer than anticipated.
Becker was successful in his former career as a tennis player. Aside from his three Wimbledon victories, he was crowned champion of the Australian Open in 1991 and 1996.
In 1989, at just 22-years-old, he won the US Open.
Becker, who was born in Germany and lives in London, coached former world number one Novak Djokovic for three years from 2013.