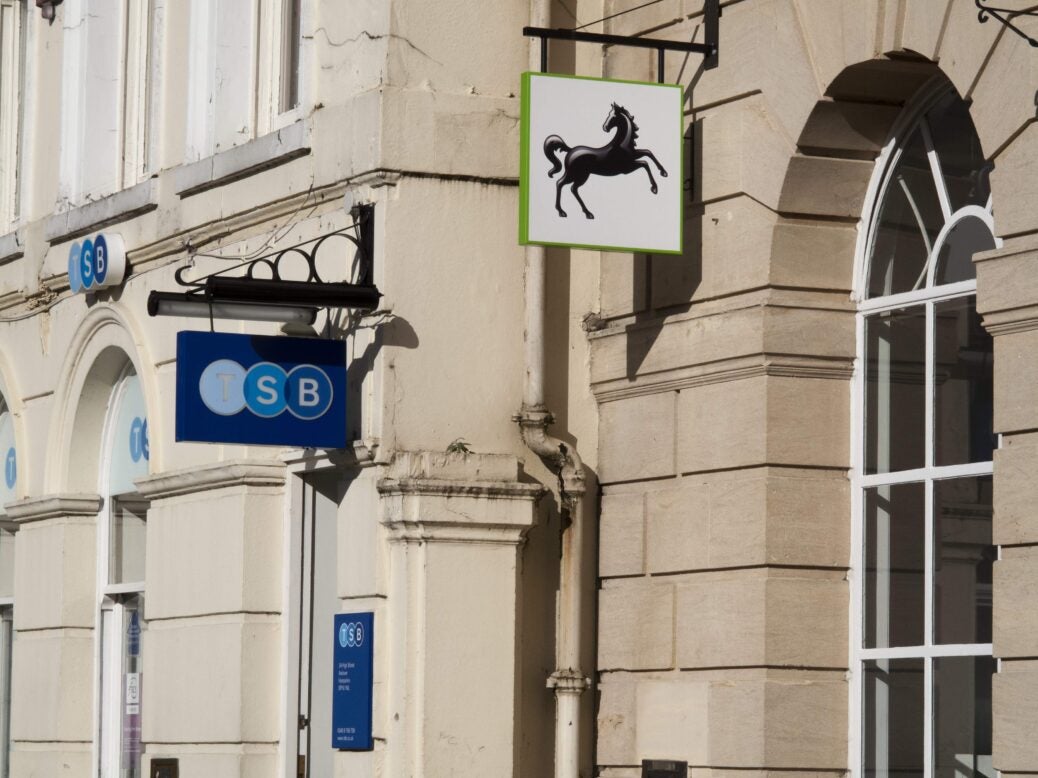 Financial institutions are constantly under pressure to deliver profit and an easy solution is to cut existing costs. This leads to the shuttering of bricks-and-mortar branches and a reduction in headcounts. But is this the right strategy? According to GlobalData research, it isn't.
According to new data from Retail Banker International (RBI), bank branch closures are not necessarily the right way to increase profits. For example, HSBC dropped its number of branches from 1,518 to 1,079 between 2006 and 2014. Average profit per branch dropped in a similar fashion from $824,000 to a loss of $0.9m per branch.
Spain-based BBVA has seen its branch presence drop from 3,635 locations to 3,112 between 2006 and 2014. In the same period, average profit per branch decreased from $707,992 to $523,525. It is not only profit per branch that has dropped. Annual profit before tax also took a dive from $2.57bn to $1.63bn between 2006 and 2014.
Danske Bank reduced its branch presence in Scandinavia from 406 locations to 259 locations between 2006 and 2014. Profit per branch dropped from $6.7m in 2006 to $2.8m in 2014 with an even lower trough of $638,000 in 2010.
However, Barclays' branch presence dropped from 2,000 locations in 2006 to 1,488 in 2014. Meanwhile, average profit per branch rose from $0.86m to $2.15m in the same period.
In addition, close to all of the Italian banks surveyed by RBI saw profit per branch rise as the number of branches closed.
Derek French, director of the Campaign for Community Banking Services (CCBS), speaking to RBI, says: "Branch closures go further back than [the banking crisis in 2008]. We started in 1998 when branch closures were also at a  high level and we succeeded with a lot of help from the press to slow them down for 7-8 years, but it took off again. We've been telling banks that the need for branches will be there for a long time.
"Our strategy was always to try and slow down branch closures to make banks think about strategy."
John Dunlop, design director at allen international, tells RBI: "It's a fascinating topic and one of our biggest debated subjects. People are looking to rationalise their branch networks. There is a big trend to close branches and go digital or online."
He continues: "They started withdrawing from branches the services that people went into branches for, apart from transactions. You reached a point where all you could do in a branch is something you could do online or at an ATM. You couldn't get more from a branch so why would you go?
"They seem surprised that the footfall has been dropping, and quite severely in recent years, hence the acceleration of reducing the branch network. I don't think there will [be a slowdown in branch closures]. I think there will be a hastening of it."