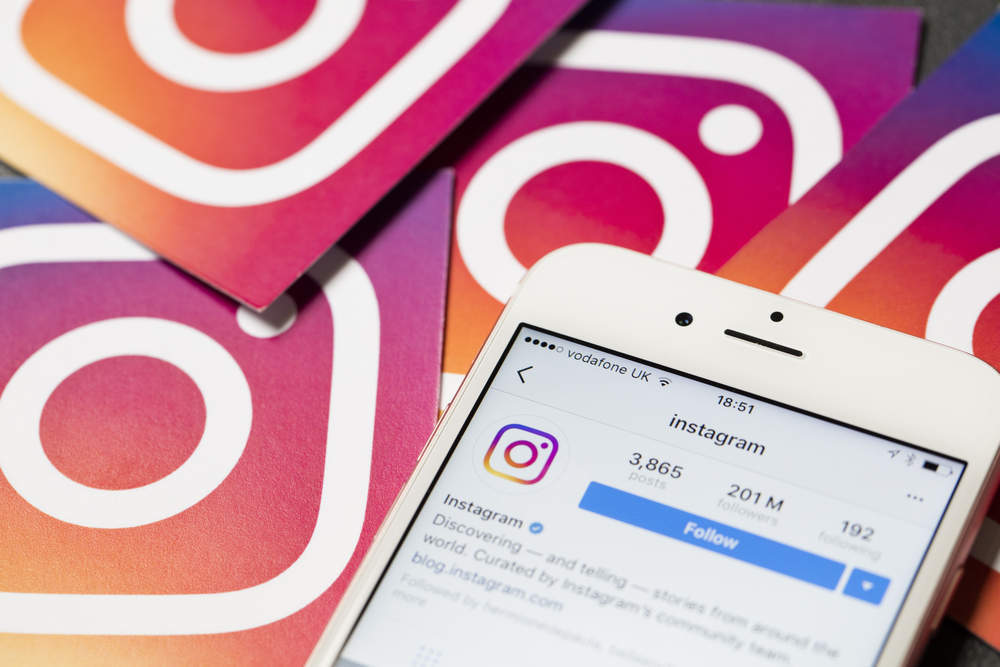 How did things go so wrong for Topshop? Owner Arcadia reported falling operating profits for the year (down 16 percent), yet Topshop's finger is still firmly on the fashion pulse.
Its error is in failing to effectively respond to changes in how millennials shop.
Millennials — already glued to their phones — are increasingly spending using social media, absorbing an abundance of fleeting fashion content; among 15-24 year olds, regular social media users increased from 83 percent in 2016 to 88 percent in 2017, according to GlobalData research.
Topshop, as a principally bricks and mortar retailer, simply can't react quickly enough – certainly not compared with online retailers like Asos and Boohoo where profits are quite a different story — pre-tax profits at boohoo doubled for the year ending February 2017.
[verdict_chart id="17401″]
The millennial is not an easy customer; they have high expectations from retailers for low prices, fast fashion trends and constant online engagement – and picture-sharing mobile platform Instagram is where they go to get this.
In the last two years, Instagram use among 15-24 year-olds has increased from 44 percent to 67 percent, and it's almost doubled within 25-34 year-olds.
This is in stark contrast to Facebook, where usage has grown a modest three percent for 15-24 year-olds and has declined among older 35-44 year-olds.
Instagram is no longer just a medium for trend inspiration; it's increasingly how consumers shop too.
In March 2017, 30 percent of Instagram users had either bought products advertised on the platform or used the 'shop now' button.
And as Instagram invests more in functionality, this figure is only going to increase.
[verdict_chart id="17402″]
Retailers that only dabble in social media, and therefore struggle to keep pace, need to carefully think who their customer is and how to best attract them.
In these changing times, that may mean greater investment in their online presence, even if that's at the expense of their store estate.