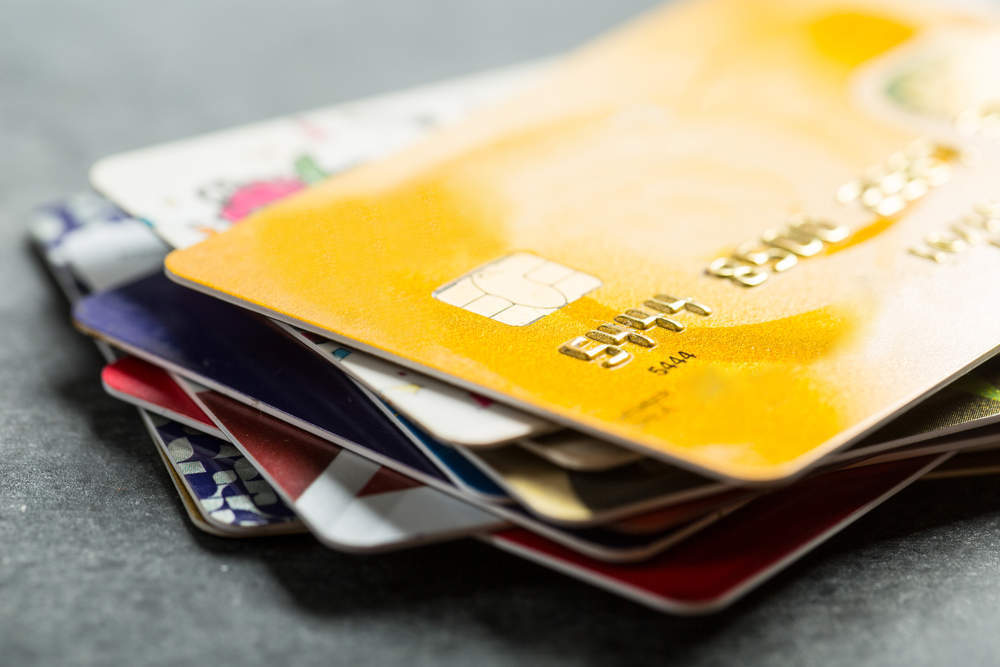 Shares in Worldpay, the UK's largest payments processing company jumped 28 percent on Tuesday after attracting two takeover approaches.
Preliminary approaches came from US credit cards processor Vantiv and investment banking giant JP Morgan.
Worldpay joined the London Stock Exchange (LSE) two years ago at 240p per share — the UK's biggest initial public offering since Royal Mail floated in 2013.
It is also a member of the FTSE 100 index of the UK's largest listed companies.
As shares in Worldpay soared on Tuesday morning, the London-based firm's market capitalisation reached almost £7.9bn.
Digital and card payments are increasingly overtaking traditional cash transactions.
Worldpay processes millions of mobile, online and in-store transactions daily.
In the UK alone, the company handles more than 40 percent of all payments and employs 5,000 people at its London office.
Small and medium-sized businesses use Worldpay's services the most.
However, the company made clear that no deal had been agreed.
"There can be no certainty either that an offer will be made nor as to the terms of any offer, if made," a Worldpay spokesman said.
On the weekend, Denmark-based Nets Holding, Scandinavia's biggest payments processor confirmed it had been approached about a potential takeover.