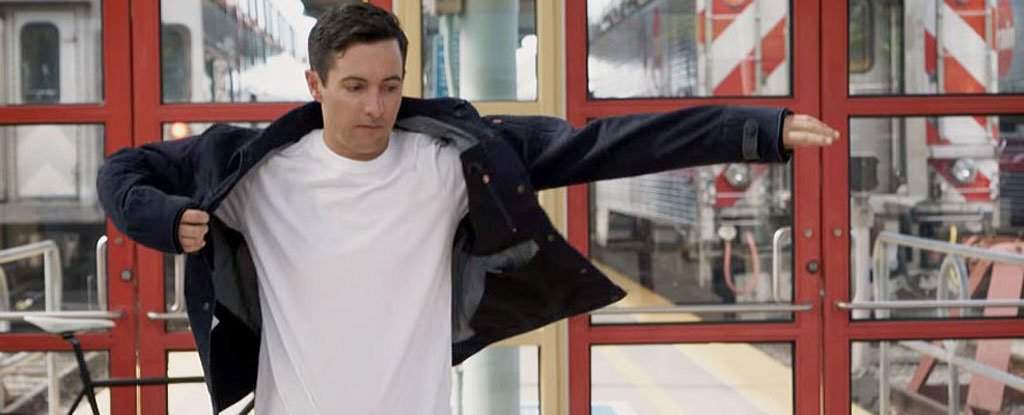 The world's first smart jacket — Levi's Commuter Trucker, in both men's and women's sizes, will go on sale later this year for $350 (£288).
Google teamed up with the San-Francisco based Levi's, the first global manufacturer of blue jeans, to create the dynamic wearable.
The trendy, so-called interactive denim, jacket has a Bluetooth device on the left sleeve connecting to the owner's smartphone.
By tapping on the touch-sensitive cuff, you can find out what time it is or make a call. If you're listening to music, you can play, pause or skip a track. More functions will be added in due course.
Battery life is about two days, and the Bluetooth device can be unclipped if you want to throw the jacket in the washing machine.
Google first announced plans to branch into connected wearables in 2015 as part of its Project Jacquard initative.