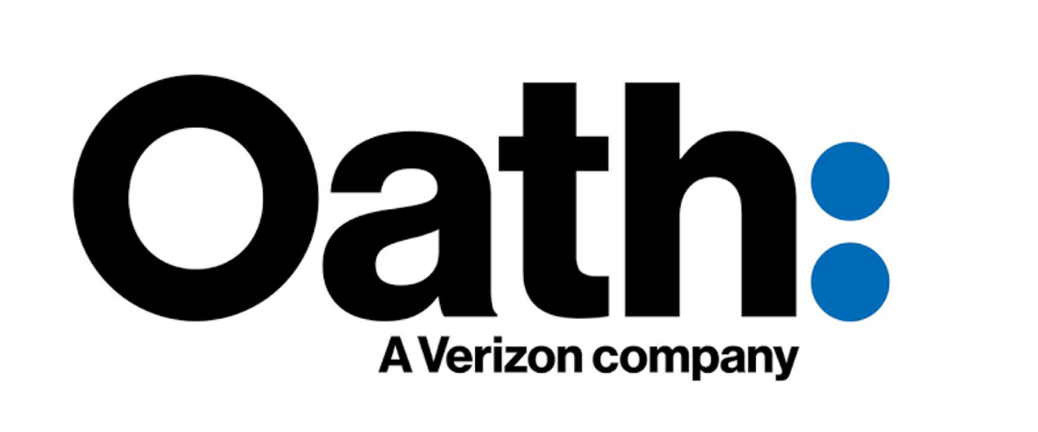 AOL and Yahoo are going to be owned under Verizon's new media brand, Oath, once it completes its acquisition of Yahoo.
The two companies were some of the biggest 90s internet brands. When Yahoo went public in 1996, its share went up by 154 percent in one day. AOL had 35m users at its peak in 2002.
AOL has still been doing fairly ok since the early 2000s. Verizon bought the company back in 2015 for around $4.4bn when it was sitting at number 15 on the Fortune 500, and was doing well in its wireless business. As well, it is quite strong on the content side as it owns the likes of The Huffington Post, Endgaget and TechCrunch.
For Yahoo, however, it wasn't so pretty. It lost its crown as the top internet search engine to Google and then it was dogged for the past few months over hacking scandals which lead to a total of 1.2bn accounts being compromised.
Yahoo was eventually sold to Verizon for $4.8bn, a discount of $350m, as a result of the reputational damaged it has suffered since the cyber attacks were revealed. The deal is supposed to close in the second quarter of this year, supposedly on or before April 24.
Now, it has been announced that Verizon will combine these two companies under a new media division. AOL's chief executive Tim Armstrong was the first person to reveal the new company, Oath, on Twitter, saying "Billion+ Consumers, 20+ Brands, Unstoppable Team."
Billion+ Consumers, 20+ Brands, Unstoppable Team. #TakeTheOath. Summer 2017. pic.twitter.com/tM3Ac1Wi36

— Tim Armstrong (@timarmstrongaol) April 3, 2017
However, this is not a complete merger of the companies. After some initial confusion that Yahoo and AOL were being lost to the confines of internet archives, Yahoo Finance has cleared up some of the misunderstandings.
Oath will become a media division that will house Yahoo's and AOL's media sites, including TechCrunch and the likes of Yahoo Finance and Yahoo Sports. These sites will still look and sound the same, they will just be run by Oath. This is similar to the way that Alphabet owns Google, or Gizmodo Media owns Gizmodo and Jezebel.
A spokesperson for Verizon would only say:
"In the summer of 2017, you can bet we will be launching one of the most disruptive brand companies in digital."
Let's hope that Oath hasn't inherited Yahoo's security functions.