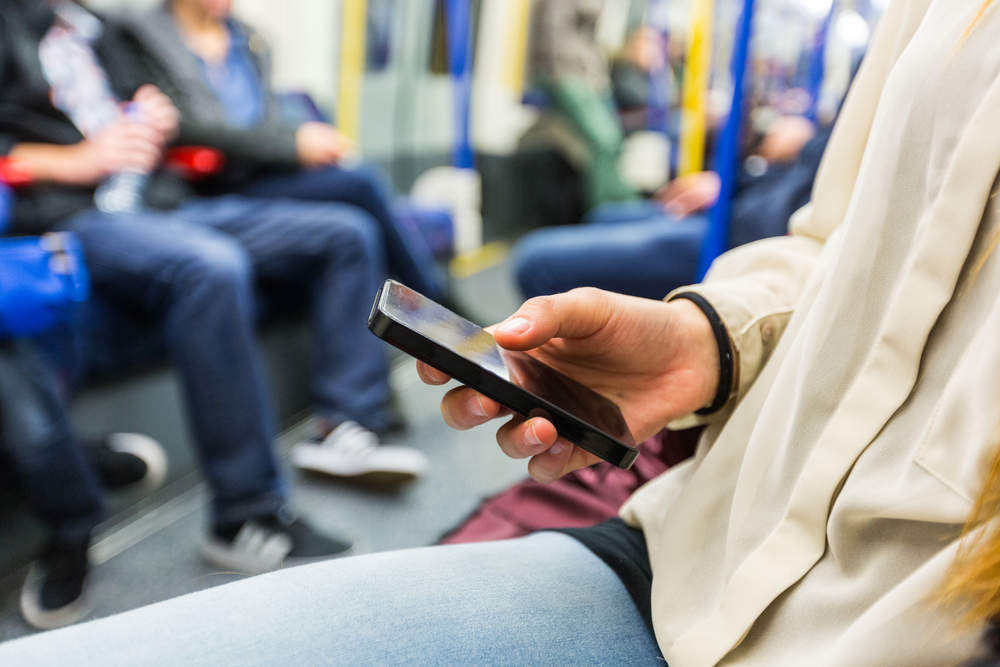 4G is the fourth and latest generation in mobile communication technology, billed as a better and faster upgrade on 3G.
Yet, there are many cities where speeds and connectivity are severely lacking, with London scoring low in a comparison of UK cities.
When paying large monthly phone bills, people expect to be able to access high-speed mobile internet wherever they are but it seems this often isn't the case.
A recent report from Which and Open Signal revealed a large variation in 4G connectivity across the UK.
Somewhat surprisingly, London came in 16th out of 20 cities with just 73.6 percent connectivity behind the likes of Leeds (78.2 percent) and Sheffield (79.3 percent).
Top of the pile was Middlesbrough/Teesside with almost 83 percent 4G availability.
In terms of 4G speed, London also came in at 16th with a speed of 20.5Mbps, considerably slower than the top scorer, Stoke-on-Trent, with speeds of 26.6Mbps.
Although these speeds are by no means slow in terms of internet browsing and even video streaming, they are not always at the speed expected by today's instant-access society.
Notably, cities with a higher population density tended to have worse availability than those with lower densities, such as Middlesbrough. Higher population density generally equates to higher buildings, particularly within cities where space is limited.
High-rise buildings and built-up environments can act as obstacles between the transmitter and receiver, often blocking 4G signals. As mobile towers are also more difficult to build in heavily built up areas, coverage is often lacking in these cities.
Using the mobile phone towers in the sky principle could provide a solution by using an aerial 4G signal source that would be unrestricted by buildings.
Though this is currently being used to improve connectivity in remote areas of the world, similar aerial technology could be adapted to cities where 4G connectivity is lacking.
Britain's Ordnance Survey has developed new maps that contain detailed 3D models, showing buildings, features and future constructions.
This could enable mobile operators to model locations of masts and place them where they are unlikely to be subject to interference, thus maximising 4G coverage.
Although this is a plan for dealing with the future 5G evolution, it could be used to improve existing 4G networks across struggling cities, creating a stronger base for the next iteration of connectivity.
The current concerns around 4G quality raise questions about the future development of 5G, key to keeping the UK a world leader in technology.
Would it not be better for operating companies to work with the government to improve its 4G coverage before starting development of new technology for 5G?