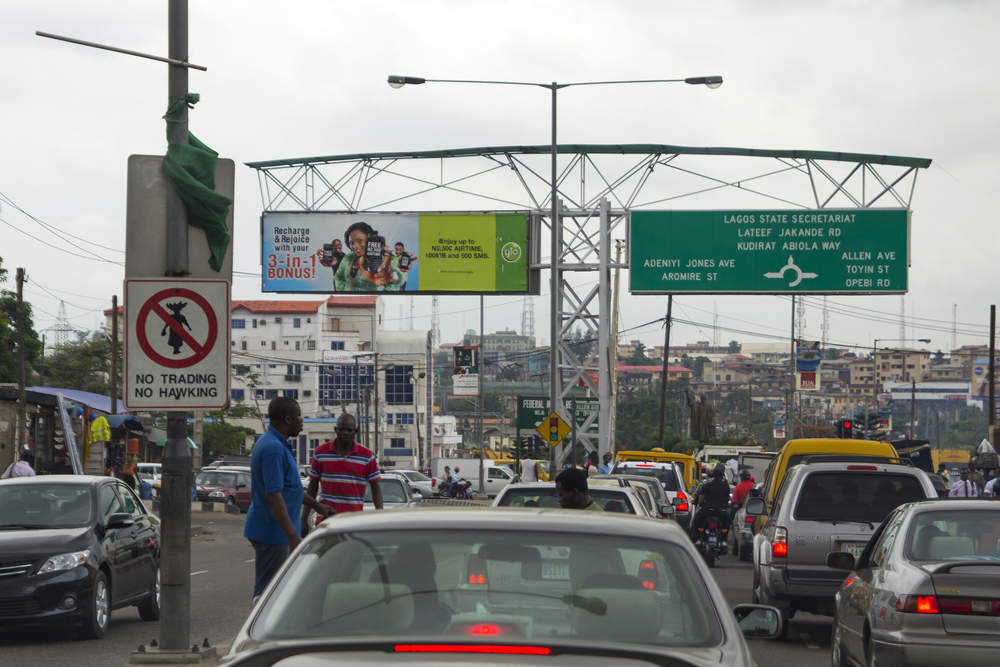 Nigeria is going to see some explosive growth in 4G mobile subscriptions in coming years.
This growth means there will be some 26.2m 4G users in the country by 2021.
[verdict_chart id="11363″]
How will it achieve this?
Although still in its infancy, many operators in Nigeria have dived head first into 4G.
MTN Nigeria launched 4G last year in cities Abuja, Lagos and Port Harcourt and has more on the way.
Etisalat and Glo, two other Nigerian mobile operators, also began offering 4G in 2016 and are growing their networks.
In a country with under developed broadband infrastructure like Nigeria, leapfrogging fixed line and going straight to 4G makes a whole lot of sense.