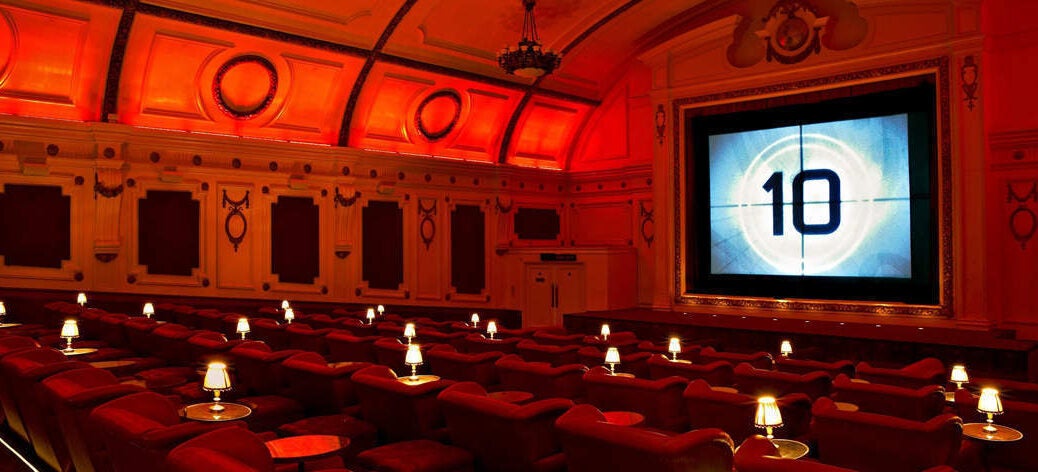 The UK has a proud tradition as the home of some of the best independent cinemas. According to the Independent Cinema Office, there are more than 500 independent cinemas, movie groups, and film festivals currently operating throughout the country.
As the box office remains high and ticket sales continue to fall, the onus is on cinemas to provide a really novel experience to justify consumers parting with their cash.
As a result, plenty of independent and boutique cinemas are popping up all around the country to fill that gap in the market. While the likes of Everyman and Picturehouse are proving that major chains can do boutique brilliance, there are also dozens of much smaller, community and family run cinemas in operation across the UK.
To celebrate these mini-cinemas, Verdict has drawn up a list of the 96 best independent cinemas in the UK.
For consideration on our list, all cinemas have to be standalone – no chains allowed. While some people treat them as though they're independent, Everyman, Picturehouse, Merlin and Light cinemas are all chains, so we could not include them.
Cinemas also had to put film first. There are dozens of great theatres and arts centres which show films to supplement their earnings. However, to merit inclusion on this list, all cinemas had to be actual cinemas first and foremost.
Finally, cinemas on the list all needed to have pictures of their auditoriums readily available. Unfortunately, there's no way to compare cinemas if they don't have pictures so it was with regret that we left out those without images from our listings.
The cinemas are ordered by region then alphabetically by nearest town. The sheer weight of independent cinemas in London means that we've done it separately to the rest of the South East.
There really are independent cinemas across the country, so wherever you're looking to find one, we should have something for you.