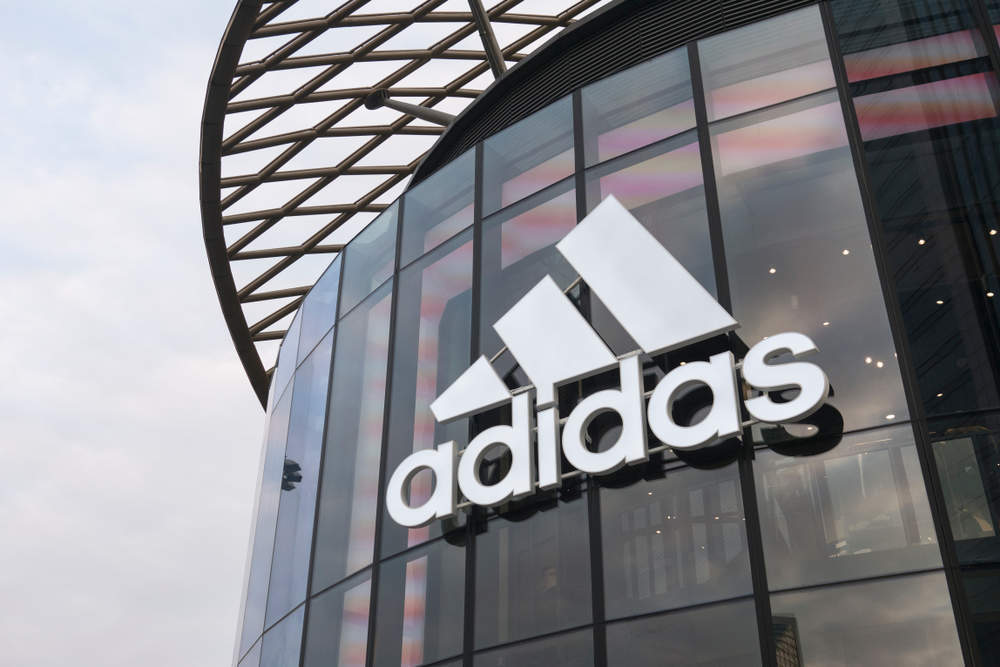 Adidas recorded a "successful" start to the year with revenue growth of 10% in the first quarter.
However, after the brand's Yeezy creator Kanye West came in for strong criticism for his recent comments on transatlantic slavery, will Adidas profits take a hit?
The sports brand signed a long-term partnership deal with West in June 2016 to create "Yeezy", a sport and street footwear, clothing and accessories line, reportedly paying West $10 million.
In the couple of months that followed, Adidas reported "outstanding" second quarter results, with a currency-neutral revenues increase of 21%. The Adidas brand in particular grew by 25% from 2015, with Reebok recording a 7% rise.
Adidas attributed its double-digit growth to an increase in the running, football and training categories for North America, Greater China, and Western Europe.
Adidas CEO Kasper Rorsted told CNBC: "There's no doubt the Yeezy brand has a fundamental impact on our overall brand position. Clearly, Kanye has helped us also have a great comeback in the US."
Adidas revenue over five years
The company's revenues increased by 18% from 2015 to 2016 on a currency-neutral basis, and revenues also grew by a "record level" of 14% in euro terms. The Adidas brand contributed towards a 22% increase in currency-neutral revenues, in comparison to Reebok, which saw a 6% rise. So it is clear which brand is more successful, however, how much can be attributed to West?
In 2017, currency-neutral revenues increased by 16% and Adidas saw yet another "strong" year for financial performance. Each year saw double-digit sales in Adidas Originals, the brand that the Yeezy collection is part of.
GlobalData retail analyst Neil Saunders believes Adidas will continue to grow with West, despite his comments. He said: "While it has become popular for brands to try and avoid controversy, Adidas's decision to stand by Kayne should come as no surprise. After all, Kayne is behaving much as he has always done. If Adidas wanted a 'safe' brand ambassador, they wouldn't have partnered with Kayne. They signed him on precisely because of his high profile and his ability to court attention.
"Adidas has also drawn a careful distinction between Kayne's role as a partner with their brand and what he said. The company doesn't agree with his opinions and has made that clear, but it also recognises that he is entitled to opinions and to express them. In a country partly founded on the basis of free speech, that's a rather refreshing approach and a change from the knee-jerk reactions of many corporations.
"Ultimately, Adidas will look at whether or not their brand and sales are damaged by being associated with Kayne. On balance, despite the noise on social media, it is unlikely that the effect will be all that negative. The public knows what Kayne is like and he remains popular despite some of his more controversial musings. That's not going to reflect too badly on Adidas.
"Of course, when contracts come up for renewal, Adidas may take a different view. But for the moment they are unwilling to change horses in the middle of the race."
According to The Forbes Fab 40: The World's Most Valuable Sports Brands, Adidas ranks third with a brand value of $5 billion.