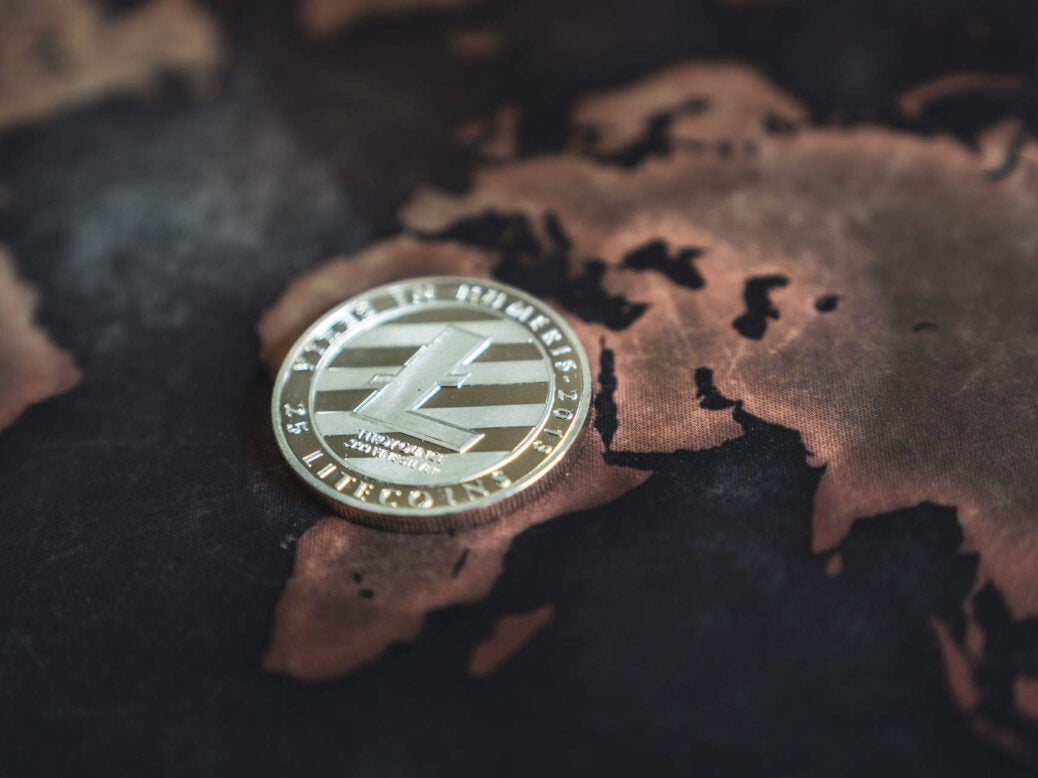 A partnership between a banking consortium and technology companies is set to launch a blockchain and digital currency initiative in Africa.
The fintech project will make electronic cash and banking available to anyone with a mobile phone, and aims to give African entrepreneurs access to funds that are often unavailable through traditional banking infrastructure.
It will initially be available to entrepreneurs in the Democratic Republic of Congo (DRC) and Somalia, with plans to expand across the African continent and beyond.
The banking consortium, Papersoft Africa, and Digital Transformation company iVEDiX are targeting Africa's growing youth population and rising number of smartphone users.
Africa's youth population is expected to reach 750 million by 2030 and one billion by 2050.
And according to the World Economic Forum, 50% of the African population is expected to be smartphone users by 2020, up from 2% in 2010.
Serge Nawej, a shareholder of Papersoft Africa and president of the Commission of Young Entrepreneurs of the Congolese Federation of Companies in the DRC, said that the project has taken four years to set up and that it will "financially empower and impact millions of young entrepreneurs throughout Africa."
"With our blockchain technology and unique onboarding platform, we are well poised to positively change the narrative around so-called 'frontier' markets and the DNA of entrepreneurship in Africa," he added.
Africa blockchain: The next frontier
With banking infrastructure often poor, smartphones becoming more widespread and internet connectivity continuing to improve, Africa is increasingly turning towards blockchain solutions, leading many to call it the next blockchain frontier.
Last month, Zimbabwe's finance minister's announcement that the country would consider turning to cryptocurrency to solve its cash shortage, while Cape Town runs a blockchain academy.
In fact, South Africa, Ghana, Rwanda, Nigeria, Uganda and Kenya have all embraced blockchain technologies to varying degrees.
"Mobile financial services using blockchain are growing quickly globally," explains Rajesh Kutty, founder and CEO of iVEDiX. "Kenya, for example, rolled out the M-Pesa in 2007 and transformed the mobile payment landscape for Kenyans.
"A decade later, M-Pesa operates on three continents in 10 different countries."
The news also comes as two cryptocurrency and blockchain roadshows are about to commence in Africa.
The latest initiative is expected to equip more than 10 million entrepreneurs with financing opportunities over the next 36 months.
"We are now positioned to provide the financial resources needed to stop abject poverty and end the severe deprivation of human needs," said Darin Pastor, leader of the international banker consortium backing the Africa blockchain partnership.