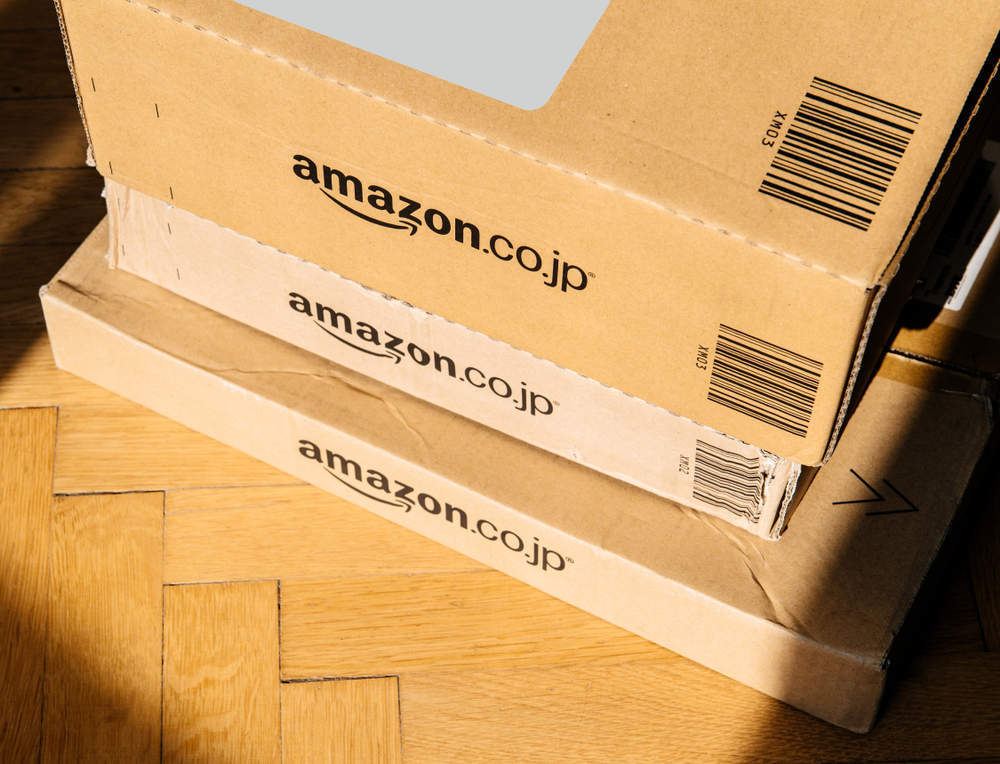 Japan's Fair Trade Commission has raided Amazon's offices in the country amid allegations the company asked vendors to shoulder part of the costs for offering their products at a discount.
An Amazon Japan spokesperson told Reuters it was fully cooperating with the anti-monopoly watchdog but declined to comment on the suspected violations.
It's not the first time Amazon Japan has been investigated over anti-trust breaches — the FTC last raided Amazon's Japan office in the summer of 2016.
It found Amazon had required suppliers that sell their products on multiple platforms to list them on Amazon Japan at the same or lower price.
Amazon has struggled to make the same impact in Japan that it has around the rest of the world, though it continues to try to crack the market.
Last year Amazon created a team of 10,000 independent couriers to support its same-day delivery service in response to Yamato Transport, Amazon's largest delivery service in Japan, shifting its resources away from same-day deliveries.
A poll in April found that 70% of digital buyers in Japan use ecommerce site Rakuten, compared with 66% who said they use Amazon's Japanese site, according to online marketing research firm DI Marketing.
Earlier this year it was reported Amazon was responsible for about 44% of all US ecommerce sales last year — around 4% of the country's total retail sales figure, according to One Click Retail, an e-commerce analytics provider.
Amazon held a 38% market share, or $149 billion in sales, in 2016 and it remains the country's biggest ecommerce company — followed distantly by eBay, Apple and Walmart.