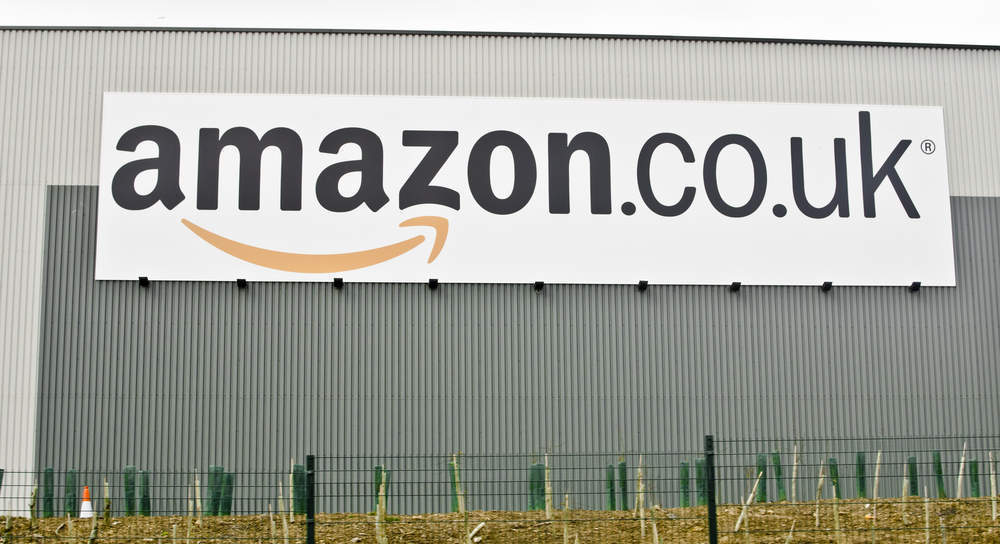 US ecommerce giant Amazon has become the UK's fifth biggest retailer by spending market share, accounting for £4 in every £100 spent on retail last year.
Amazon is now only being held off the top spot by the big four grocers — Tesco, Sainsbury's, Asda, and Morrisons.
With Amazon primarily selling non-essential items — compared to the grocers essential goods — and that it does not have any physical stores in the UK, highlights its success.
[verdict_chart id="148249″]
Amazon is also growing quicker than many of its rivals. Its market value is thought to have risen by 22.5% in 2017 in comparison to total online spend rising 8.4%, suggesting it is stealing share from competitors.
It's forecast to have accounted for 33.5% of all UK spend online in 2017 versus 29.6% in 2016.
Given Amazon's phenomenal performance and the limited growth forecast in retail spend over the next five years, it is no surprise that retailers are keen to sell via Amazon's site.
However, they need to give shoppers a reason to visit and purchase from their own websites, such as exclusive products or loyalty rewards, to cement their place in the market.