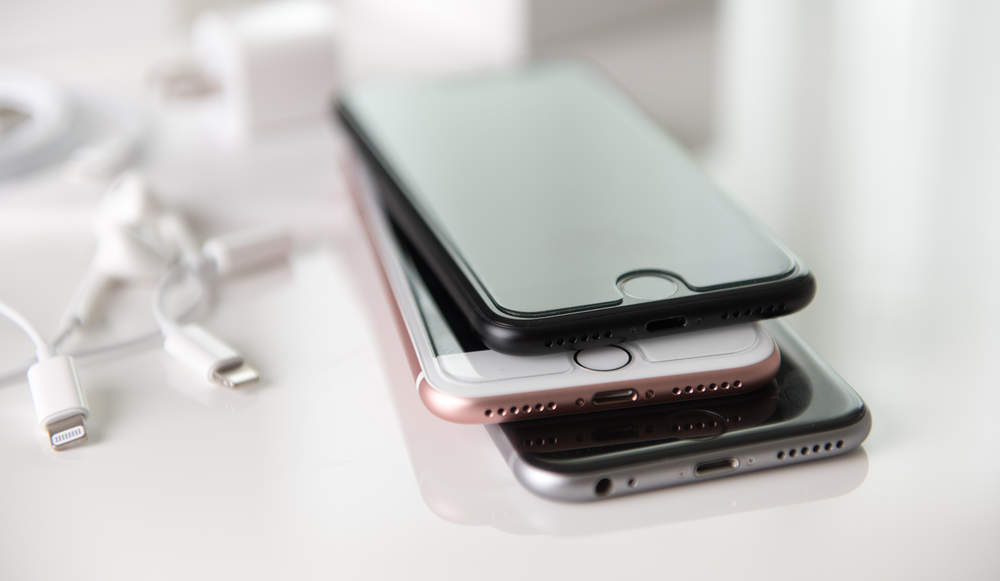 Apple's annual developer conference is always chock full of new hardware and features for Apple devices. But one of the most interesting announcements was made almost in passing.
Apple Business Chat is set to launch sometime next year, making it easier for businesses to reach their customers.
During its annual keynote kicking off its annual developer's conference, Apple made its usual flurry of announcements – a new operating system for Apple devices, a better smartwatch design, and the new HomePod.
But one announcement, made during the main stage at wrap-up time was Apple Business Chat and set to launch sometime next year, will allow businesses to add a live customer support feature, enabling customers to communicate with them, buy products and make purchases via Apple Pay.
Make no mistake: Apple Business Chat will revolutionise the way we interact with businesses, shop and pay.
And it will be hard for anyone besides Google, the force behind the world's most popular mobile operating system Android, to replicate.
Facebook has Messenger for Business for business chats, chatbots, and payment features, while Twitter for Business allows users to reach businesses via direct messages.
But Facebook and Twitter only have influence within their own limited service platforms. Apple's Business Chat is designed to reach Apple users via a number of touch points in its operating system.
Any Apple user on iOS 11 will be able to start a Business Chat with businesses they find via Siri, Apple Maps, Safari and Spotlight search.
Customers will be able to ask questions, schedule appointments using their personal calendars and make purchases.
Even more complex tasks can be accomplished like selecting a seat on an airline or concert.
One compelling feature is the inclusion of a QR code. The iPhone camera scans a code, and a conversation is initiated within iMessage. QR codes could theoretically be placed on signage and packaging as a way to reach customer service.
This may be just the beginning.
Imagine being able to speak with a customer service representative via FaceTime. Siri could even be a go-between with businesses and their customers using artificial intelligence.
However, Facebook and other messaging platforms will not be standing still, and they have the advantage of operating on both iOS and Android.
Facebook Messenger will continue to be a very attractive platform for businesses wanting to reach all users but the social networking giant will need to step up its integration capabilities and offer more than just the ability to buy goods and services and offer one-dimensional chatbots.
Facebook will be able to use it's core platform — Facebook itself — as well as Instagram and WhatsApp and its billing partners to create seamless user experiences among services.
All Facebook advertisers, for instance, can have a direct button on Facebook Messenger.