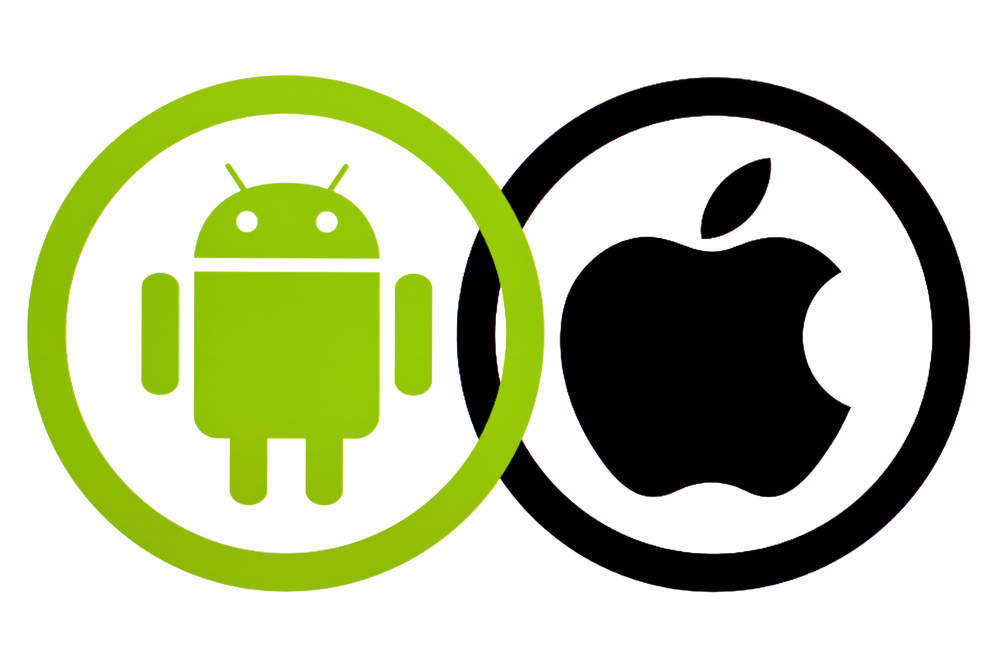 Apple has launched a new website aiming to persuade people currently using an Android phone to switch and buy an iPhone.
In addition to a link to buy an iPhone, the site features a series of questions and answers about why you people should be looking to make the chance and how easy it will be.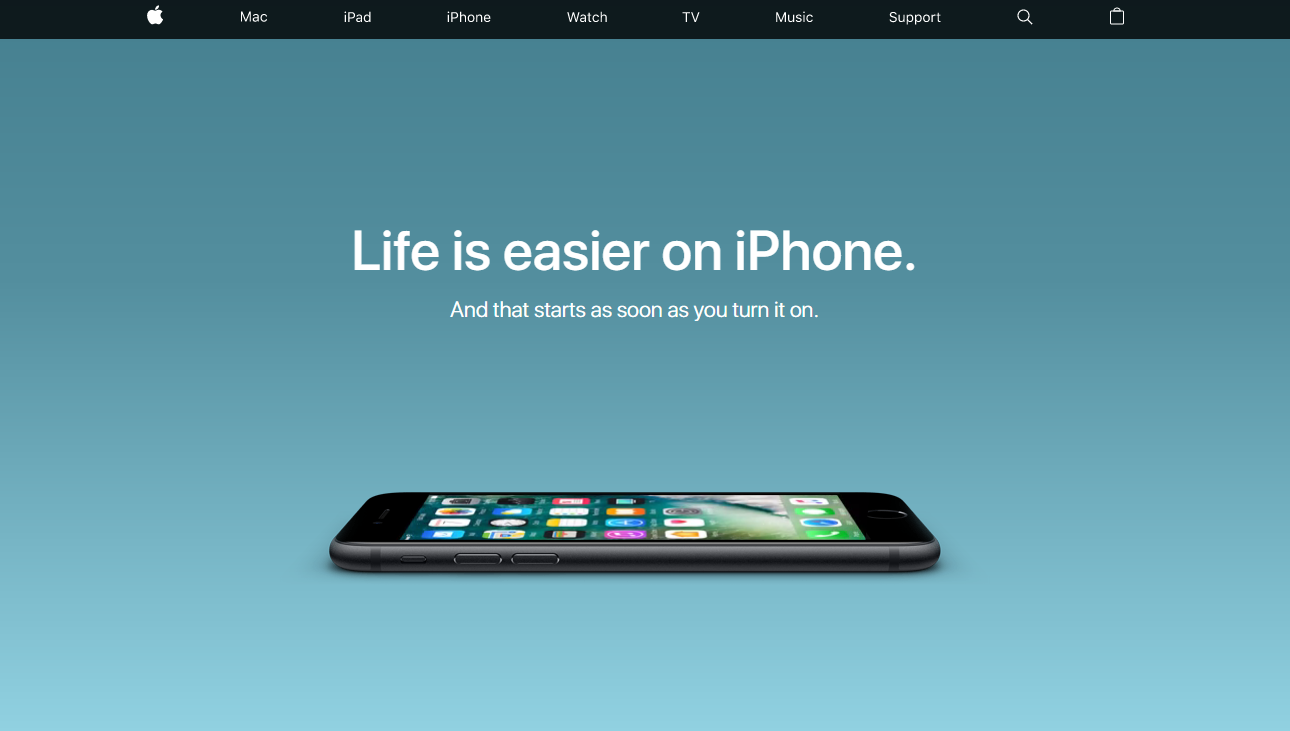 It's not the first time that Apple has made a push to flip the loyalties of their competitors' users and they've been working to get Android customers over to their side for a while now.
The number of so-called switchers they can get appears to be a closely watched data set for the company as CEO Tim Cook has often thrown out numbers on how many switchers they've had of late.
"We saw the largest absolute number of switchers outside of greater China that we've ever seen in the same period," Cook said on the company's latest earnings call.
Claiming that "Life is easier on iPhone", the campaign is somewhat reminiscent of the 2000s "Get a Mac" campaign, in which Apple tried to persuade Windows PC users that they'd be better off with a Mac, positioned as being a more stylish and less stuffy product.
Notably different however is that the new switch site doesn't actively go after Android, simply looks to emphasise the selling points of the iPhone.
A similar site, which has since been taken down, was launched by Apple before to target Android customers.
Single-topic sites of this kind have been used by the company before for a range of its programs, from pushing to hold classes at Apple retail locations to boasting of the number of jobs they are supposedly for responsible for creating in the US.
The ubiquity of the system has meant that Android has continued to grow at a colossal rate, a fact that Apple is clearly looking to redress.
To help facilitate that change, they released an app two years ago called Move to iOS specifically designed to make it easier to carry over everything from your Android phone to an iPhone.
Whether or not the campaign will have much success is unclear, it seems perhaps unlikely that Apple are going to be able to draw masses into the new site, but the message is clear: Apple desperately want you to stop using Android.