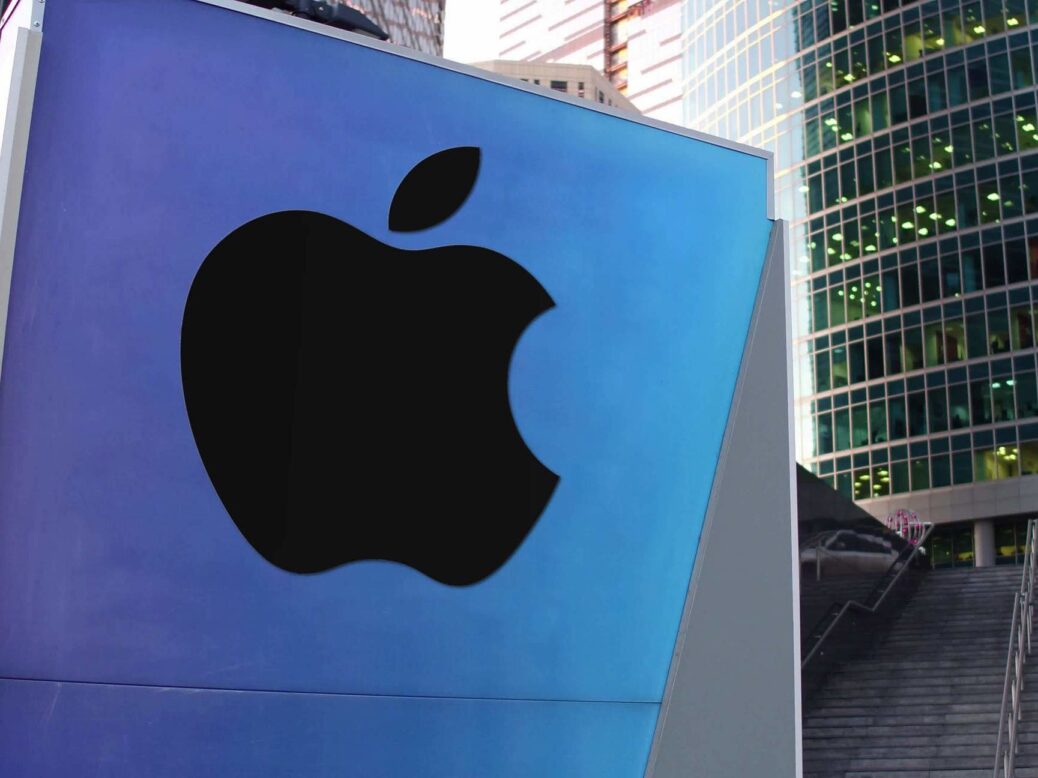 Apple has reportedly hired a team of biomedical engineers for a secret initiative to treat diabetes.
According to a report by CNBC, the initiative was spearheaded by the company's co-founder Steve Jobs before he died, just over five years ago.
The engineers, who will work in a nondescript office in Palo Alto far away from Apple HQ, will be working to develop non-invasive sensors that can continuously monitor blood sugar levels to better treat diabetes, according to sources close to the matter.
Apparently, the new initiative is successful enough that Apple has been conducted trials at clinical sites in San Francisco, including hiring consultants to help it work out the regulatory pathways.
Developing a robust way to treat and monitor diabetes would be groundbreaking. In the US alone, a total of 9.3 percent of the population, around 29.1m people were living with diabetes according to research by the Centres for Disease Control and Prevention (CDC) in 2014. Of that 29.1m, around 8.1m people are undiagnosed.
In the UK, 3.8m people were recorded as living with diabetes in 2015. Public Health England predicts that this could increase to 6.25m people by 2035.
One of the ways Apple is reportedly proposing to treat the condition would be through its Apple Watch device. Jobs apparently envisioned that the smartwatch could be used to monitor vitals such as oxygen levels, heart rate and blood glucose.
Whilst so far the Apple Watch has been focusing on its capabilities as a sports device, making it an accurate health monitor would be impressive.
Speculation about Apple's work has been flying since it was announced that the company started employing biomedical experts, some who are supposed to be working on this secretive team dedicated to glucose.
One source told CNBC that Apple is developing optical sensors which involve shining a light through the skin to measure indications of glucose, instead of the traditional method which involves pricking the finger and testing glucose levels in the blood.
The merging of medical research and technology in the form of bioelectronics is a growing area of development.
Last year pharmaceutical giant GlaxoSmithKline (GSK) joined forces with Verily Life Sciences, an Alphabet-owned company, to create Galvani Bioelectronics. Galvani is working to develop tiny devices that can be implanted in the body to modify electrical signals that pass along nerves, such as irregular or altered impulses that occur in illnesses.
GSK believes that the research and development taking place at Galvani could be used to treat chronic conditions such as diabetes, but also asthma and arthritis.
According to research by GlobalData, the blood-sugar tracking market is expected to be worth more than $12bn in 2017, which is only set to increase as more people are diagnosed with diabetes.