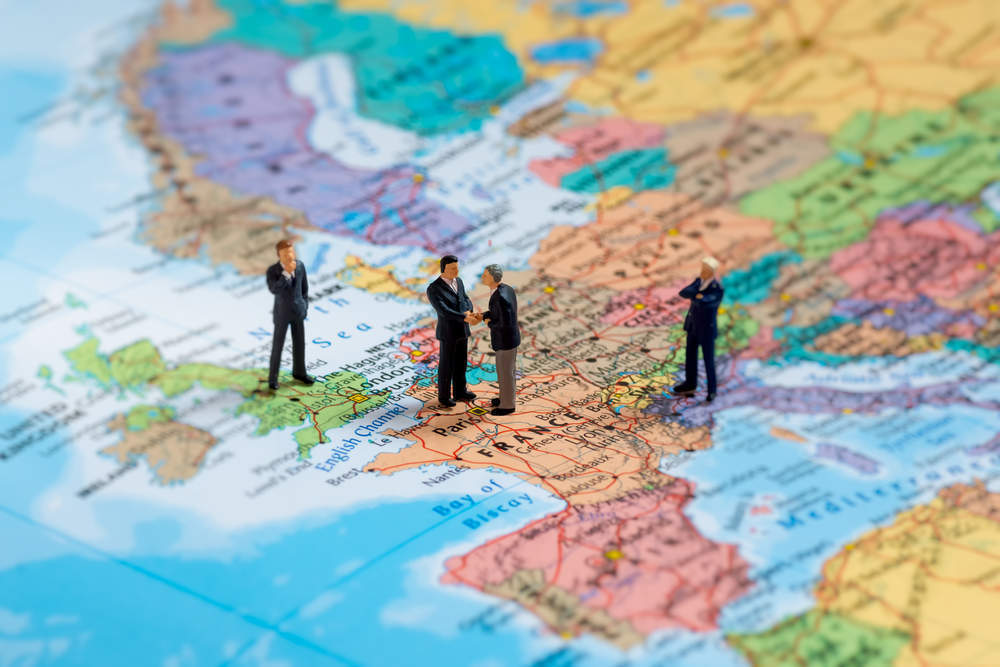 Doing business in Europe is looking a whole lot more uncertain than it did just a year ago.
The UK's vote to quit the European Union last June could be just the first of political upsets that push up business costs, while the uncertainly of London still being a global financial hub after Brexit means companies have been left guessing where would be best to set up shop.
Verdict, in association with GlobalData Cities, has crunched the numbers — looking at a range of things from the availability of office space and talented employees, to transport links and access to markets — to identify the best cities in Europe to do business.
10. Dublin, Ireland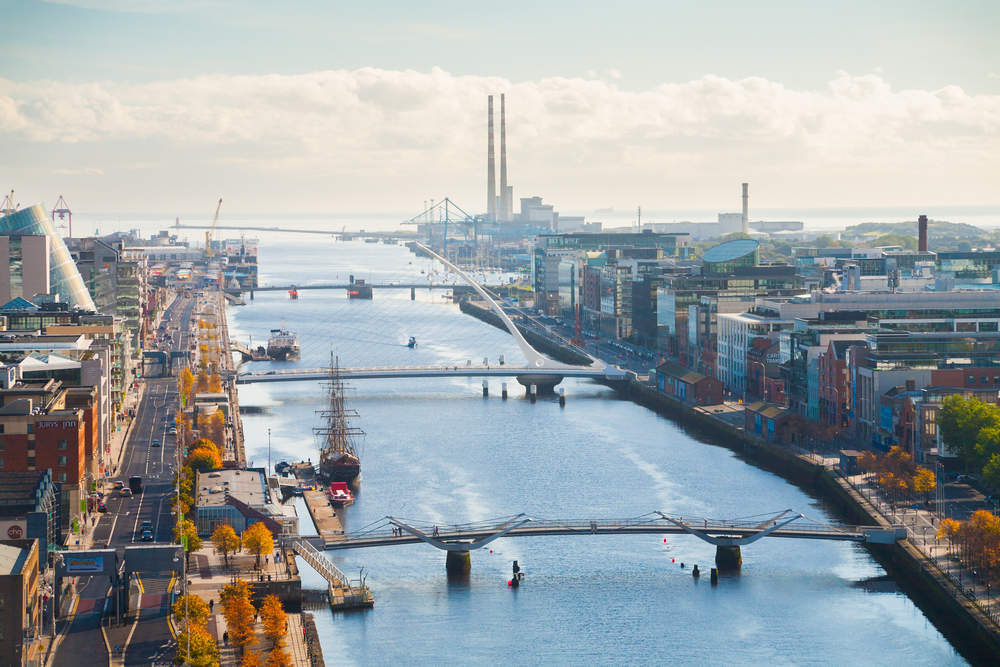 Dublin has eased its way into the top ten almost for one reason alone: Brexit.
With Ireland being Europe's fastest growing economy; its capital city, Dublin is at its economic heart. Citibank, Lufthansa and Accenture are all based in the city and the UK's exit from the European Union has already triggered a wave of big financial giants setting up satellite offices in the city and maybe even going so far as to move their headquarters as well.
Dublin's compact size means that it is easier for business to be conducted across the city and the airport is a short, six mile hop from the city centre and a well-developed road and rail network connects the region to the rest of the country. There is also ample room for the city to grow.
Another factor is Ireland's corporate tax regime.
It offers both domestic and international companies located in Dublin a competitive edge. A corporate rate of 12.5 percent and research and development credits of 25 percent mean Dublin is a an enticing choice for many small, medium, and large companies.