7. Brussels, Belgium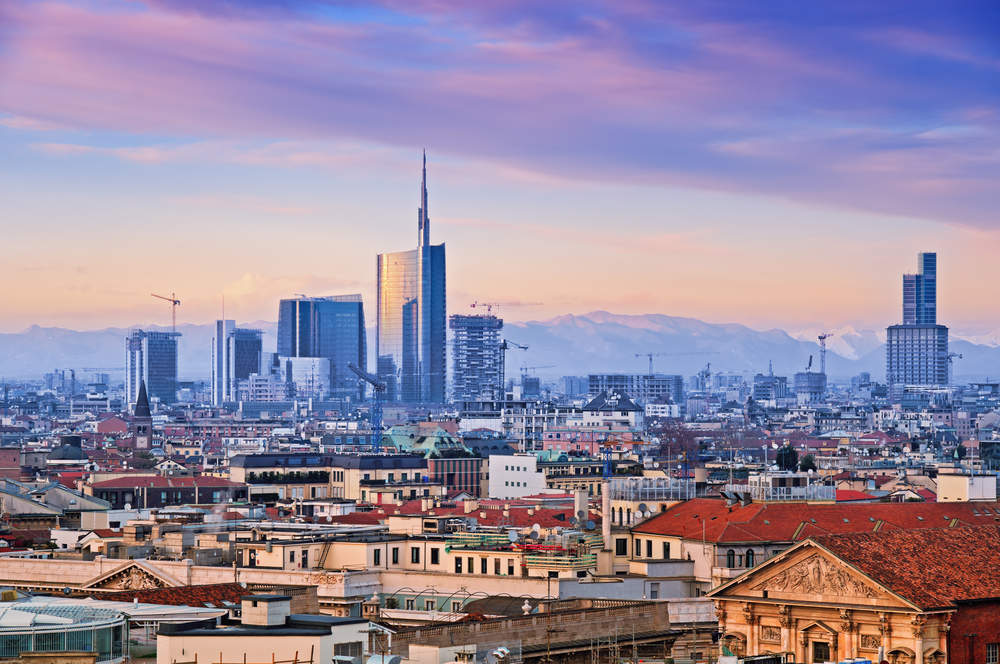 Brussels may not have the majestic landmarks of other European cities such as Paris and Rome, or Berlin's edginess.
Yet thanks to its relatively low-cost property prices and high quality of life, Brussels is attracting more creative types and start-ups, and beginning to shake off its reputation as the grey man of Europe.
Meanwhile, there are already signs that London-based companies could set up shop in Brussels due to Brexit fallout.
The city's property market has been relatively shielded from bubbles due to a high purchase tax of 12.5 percent, which deters rapid buying and selling.
Huge investments have been made in infrastructure, business and trade centres and elsewhere in a number of underprivileged neighbourhoods.