4. Edinburgh, UK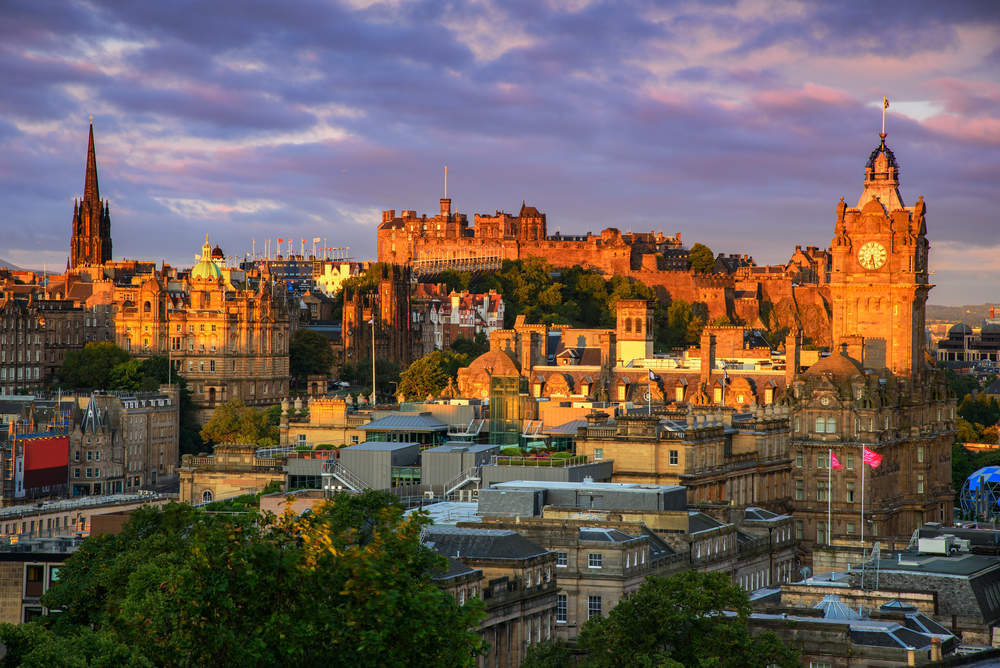 Scotland's capital city and a thriving centre for science, technology and fast-growth start-ups.
Scotland's capital city, Edinburgh, is home to some of the country's leading science parks and research centres as well as a cluster of fast-growth businesses and emerging start-ups such as accounting provider FreeAgent, fashion brand Ness, food subscription box service Flavourly, and countless more.
Combined with its growing business community and vast number of start-up premises, Edinburgh also offers a good central point for travel and commutes to client meetings.
Scotland's main airport Edinburgh International has 40 airlines travelling to 100 destinations, and Edinburgh is less than one hour's drive away from the next largest city, and thriving start-up cluster; Glasgow.