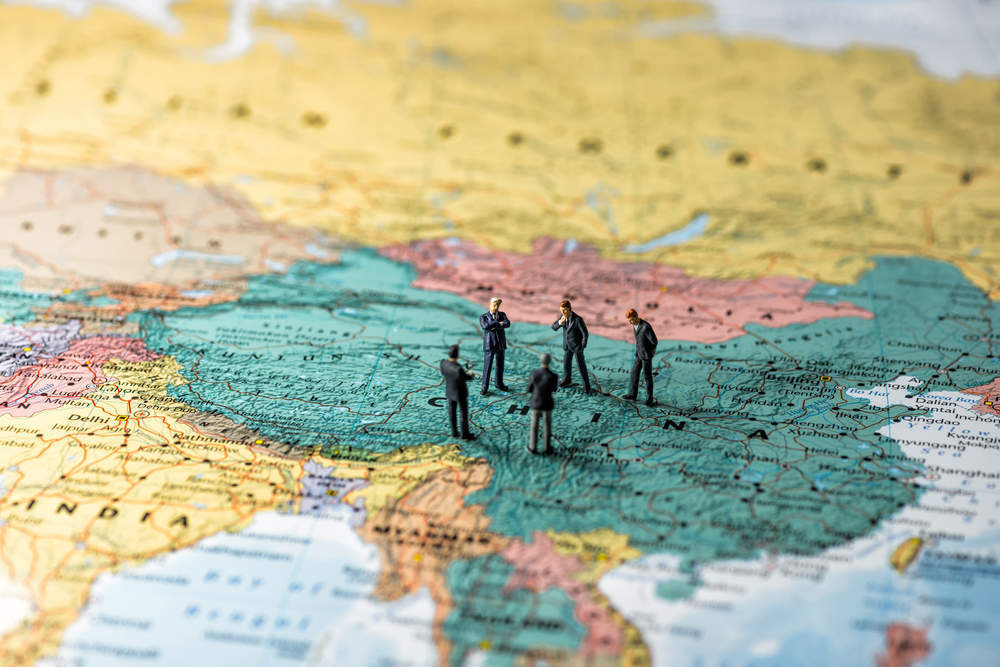 Asia Pacific is arguably the most important part of the world for business today. China has been the growth engine of the world for the last decade and India has already somewhat taken over that mantle.
From the likes of HSBC weighing whether to relocate its HQ, to tech giants like Facebook and Uber, everyone is looking to the east for growth and expansion.
But while most are confident that future global growth is likely to come from Asia, the question is where exactly.
China's economy is maturing and likely to skid as it comes back down to earth, while other Asian cities are hoping to pick up some of the slack and ride the wave of growth.
Verdict, in association with GlobalData Cities, has taken a closer look — examining a range of variables from the availability of office space and talented employees, to transport links and access to markets — and has identified the best cities in Asia Pacific to do business right now.
10. Jakarta, Indonesia
Although the Indonesian government is looking into relocating federal administrative capital from Jakarta in the next two years it expects the city to remain the business and financial centre of the country.
Recent government efforts to deregulate the economy in Indonesia have made Jakarta far more attractive to businesses.
Other issues the city is facing, such as dealing with state electricity firm PLN to access electricity for warehousing, have significantly improved in recent years.
Meanwhile, Indonesia's ranking in the World Bank's Ease of Doing Business index for 2017 saw Jakarta climb 15 places to 91, from the previous rank of 106.