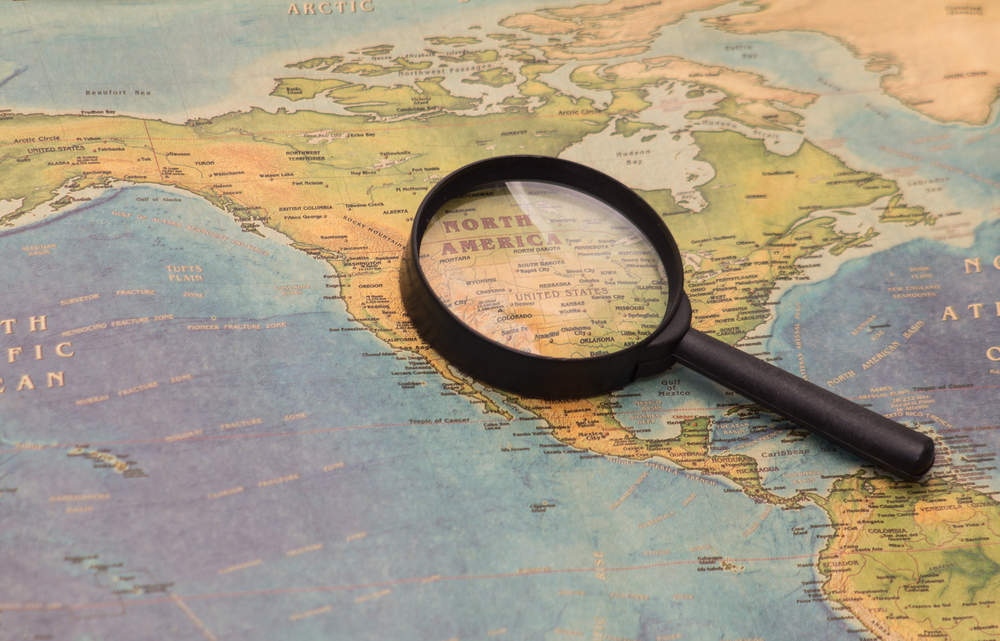 With far more of the world's biggest businesses than anywhere else in the world, North America's dominance of the business world is unlikely to change any time soon.
Donald Trump's election as US president in November means the status quo is changing, though that could be a boon for businesses.
Meanwhile, with the US, the UK and Europe preoccupied by Trump, Brexit and rising populism, Canada is suddenly looking like a friendly haven for a wide variety of sectors.
Elsewhere Mexico's economy is booming and Cuba is opening its doors to trade.
Verdict, in association with GlobalData Cities, has been investigating — looking at a range of things from the availability of office space and talented employees, to transport links and access to markets — and has identified the best cities in North America to do business right now.
10. Houston, US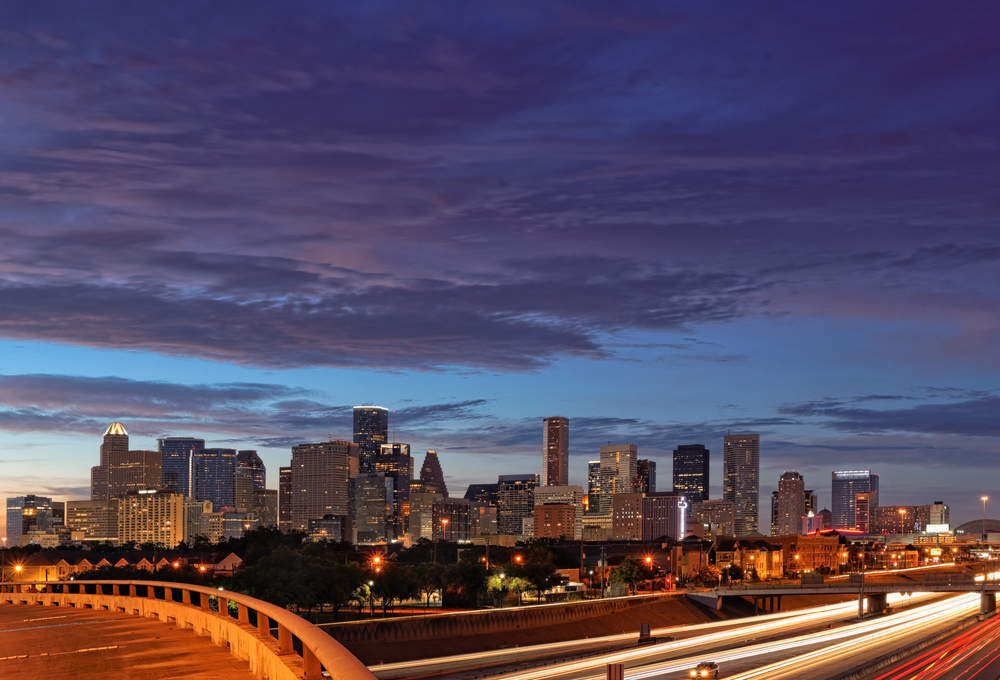 Houston is the fourth-largest city in the US with an unemployment rate of 4.9 percent and an average salary of $50,830.
If there's one word that makes the US city of Houston, Texas attractive to would-be business owners, it's affordable.
Houston missed out on the huge housing bubble — and subsequent crash — that hit many other US cities with the average home price $190,000, below the roughly $219,000 national average.
Cost of living is also below the national average.
However, Houston has been called a one trick pony and overly reliant on the oil industry, which has been struggling in the face of lower oil prices since the collapse of Opec in the summer of 2014.
That said, and while the oil and gas industries still dominate in Houston, the city is home to 25 Fortune 500 companies, including Sysco and Group 1 Automotive.
Aerospace is also represented with NASA's Johnson Space Center located in Houston. The Texas Medical Center has more than 50 research labs and health-care institutions, making it especially attractive to startups in the medical space.