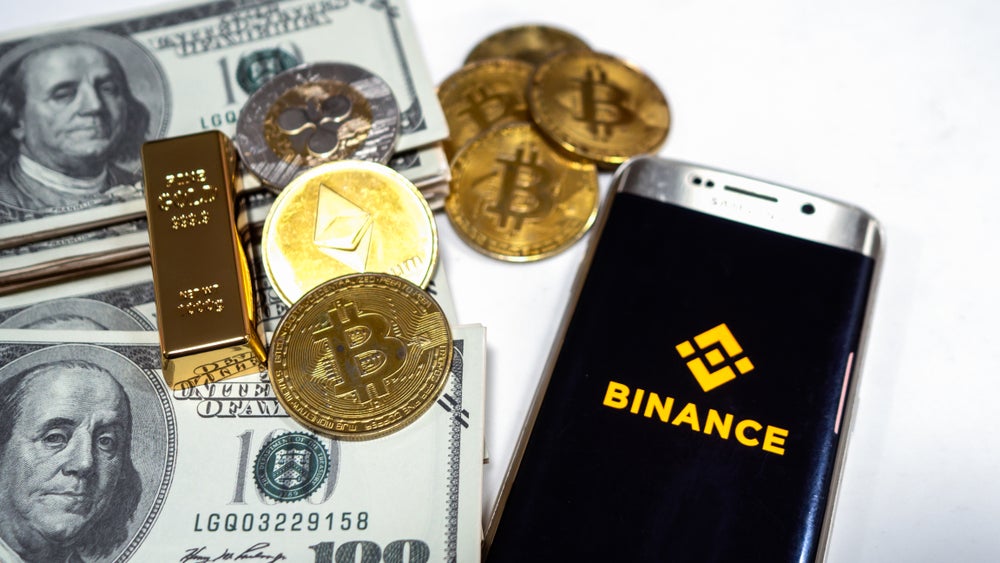 The US Securities and Exchange Commission (SEC) and Binance have reached an agreement to allow the continuation of the crypto exchange's US operations until a lawsuit filed in early June is resolved.
A judge signed off on a consent order filed on Saturday (June 17) to avoid an asset freeze on the US platform and to prevent customer assets from being moved abroad following the federal suit, which was filed on Monday (5 June).
In the lawsuit, the SEC accused Binance and its CEO, Changpeng Zhao, of lying to regulators, about "multiple unregistered offers and sales of crypto asset securities and other investment schemes," as well as mixing and diverting customer assets as they pleased.
Since the lawsuit, Binance has carried out layoffs and has argued that the SEC's action could put the company out of business in the US.
The agreement allows Binance to continue trading with the precautionary move of removing the company's control of US customer assets. The order also limits the ability of Binance subsidiaries, BAM Trading Services and BAM Management US Holdings, to spend corporate funds.
"Given that Changpeng Zhao and Binance have control of the platforms' customers' assets and have been able to commingle customer assets or divert customer assets as they please, as we have alleged, these prohibitions are essential to protecting investor assets," said Gurbir S. Grewal, director of the SEC's division of enforcement.
Binance said it was "disheartened" by the action and stating it had acted in "good-faith".
Binance's CEO Zhao, also known as CZ, tweeted that while "the SEC's request for emergency relief was entirely unwarranted", Binance is "pleased that the disagreement over this request was resolved on mutually acceptable terms."
The SEC's move to crackdown on Binance follows its lawsuit against US crypto exchange Coinbase filed in early June (6 June). The SEC has been criticised for its lack of regulatory oversight in the past following the collapse of US crypto exchange, FTX, in November 2022.