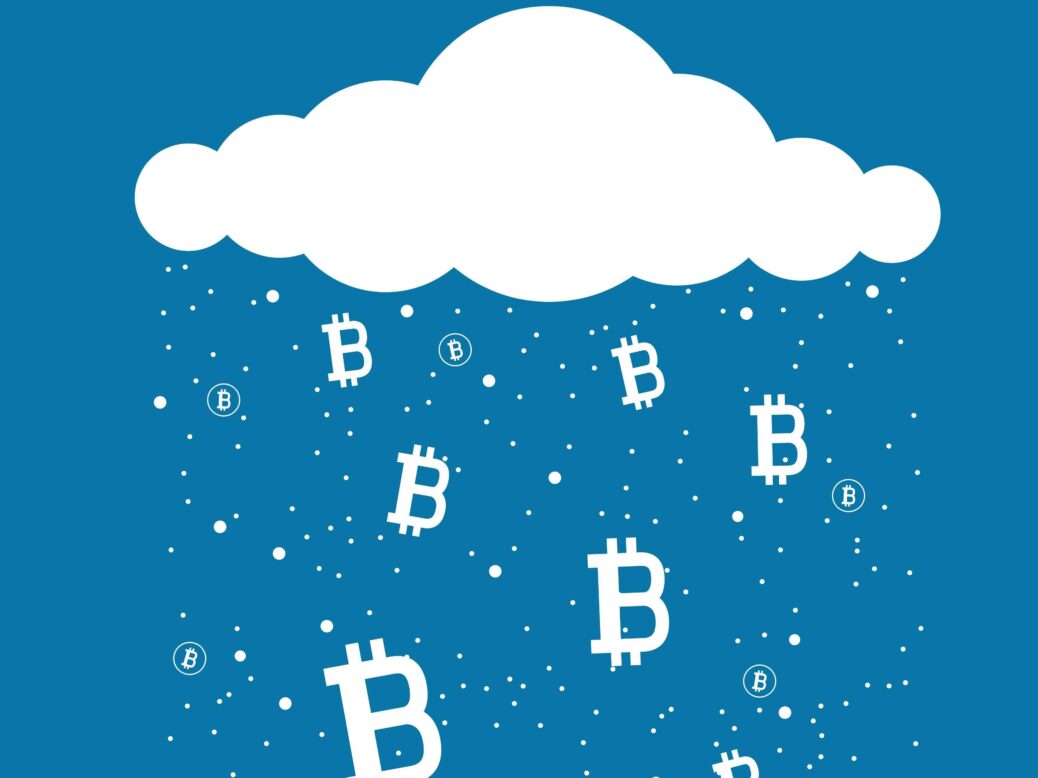 It's a bad day for cryptocurrencies as bitcoin falls below $12,000 for the first time since early December.
The decentralised currency hit the big time during the end of 2017, as it steadily climbed from below $5,000 up to $20,000. However, since then bitcoin has struggled to regain momentum and has maintained a rocky fall.
Read more: Crazy cryptocurrency stories spawned by bitcoin – from Japan's 'Virtual Currency Girls' to kitties as currency
One of the reasons for the change in bitcoin fortunes is down to movements amongst regulators. Last week, news surfaced that South Korea was thinking about banning cryptocurrency trading.
The nation is important to bitcoin due to high demand and the fact South Koreans are willing to pay up to 30 or 40 percent more for cryptocurrencies than in places such as the US.
Dr Garrick Hileman at the University of Cambridge told Verdict:
"You can think of South Korea as the tip of the cryptocurrency spear in terms of price action. South Koreans have shown they are willing to pay more for cryptocurrencies than other markets are. And that certainly has a positive influence than prices in other markets."
When regulators make moves to curb bitcoin, it can have a negative effect on the prices.
Bitcoin falls can be blamed on China too
It's not just South Korea that is focusing on limiting the powers of bitcoin this year. A leaked memo shows that the vice governor of China's central bank, Pan Gongsheng, wants authorities to ban centralised trading of virtual currencies.
As well, Pan wants the individuals and businesses that provide these services banned too.
China is the biggest market in the world for bitcoin mining. This is the process by which bitcoin transactions are recorded, verified and added to the blockchain. The total energy needed to mine bitcoin is now consuming more electricity than a total of 159 countries, according to a report by Digiconomist.
Pan also said authorities should work to end the practice of bitcoin mining in the country.