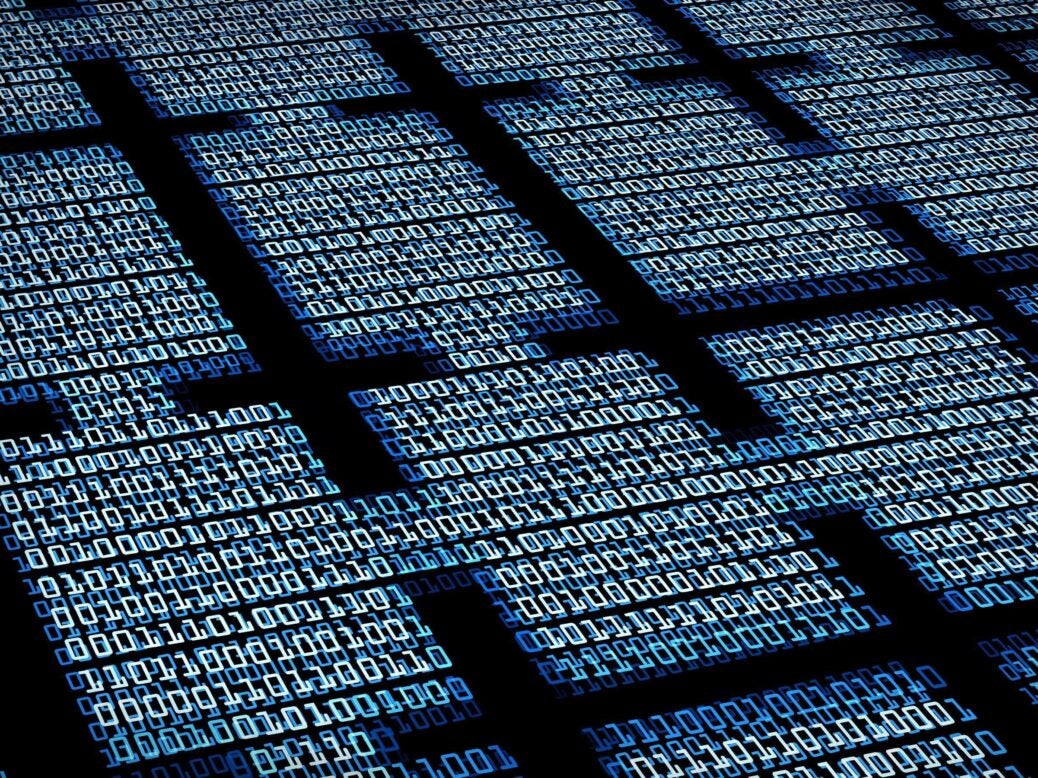 Bitcoin is ten, and as cryptocurrencies go, the Bitcoin is as big as it gets. Whilst some are disappointed with its erratic growth, most would not have predicted it would still be here ten years after its launch, still the preeminent cryptocurrency in a volatile market.
It has defied the odds and proved sceptics wrong, leading the way in cryptocurrency market that has grown with many innovations that are now being incorporated in projects from major traditional banks and governments.
Since its creation, a lot has happened. Apple launched the iPad, face ID and touch ID. bitcoin emerged roughly the same time as T-Mobile launched the first Android phone, and beat the Hadron Collider's first test run in 2013.
But what has changed in fintech during this decade? We've put together the top five highlights from our industry in these short ten years.
The paperless revolution
Many see the advent of contactless as a catalyst for the changing UK spending habits. Contactless has bridged the inconvenience of the payment industry and brought local traders into the 21st century. A world without contactless now seems laughable.
Cheques went from convenient to insulting
The use of cheques has been largely eradicated by the ability to transfer money. The paper-form has taken a backseat, and many high-street banks are no longer offering cheque books. Technology has pushed banks into modernity with, the use of online personalised banking services propelling customer payment agility to a new level.
Personal identification
Personal identification is at the forefront of the ways in which banking has changed. Many mobile banking apps now offer the ability to log-in to bank accounts using thumbprints or face ID. This idea of personalising and easing the activities of everyday life is aligned with the approach that all online and mobile-enabled businesses are taking.
'Do you take card' has become a redundant phrase
Arriving in the UK in 2012, technologies such as iZettle revolutionised payments for small traders, providing a means for these to receive easy mobile payments. Since then, other competitors have flocked to the market, such as Square and SumUp. We are no longer reliant on the traditional chip and pin reader: Payments can now be taken from the phone or tablet and customers are less likely than ever to be caught out by a vendor that doesn't take the card or device they have to hand.
Fraud detection becomes automated
McAfee predicts that fraud is costing the global economy $600bn, and companies across the globe are doing their utmost to try and combat this ever increasing and complex threat. The advent of AI has completely revolutionised this, as it can pick up patterns and behaviour imperceptible by human efforts. AI can even analyse photos, videos and audio files to aid in the fight against fraud detection, drawing in information from a myriad of sources to make much more accurate predictions.
Bitcoin is ten, and everything has changed
Bitcoin certainly isn't living in the world it first came into, and it definitely won't be living in the same world as it does now in 10 years time. None of us are: We're connected in ways that couldn't be conceived of a decade ago, and the world of fintech has become ever-more exciting and relevant to society as its enabled faster, frictionless trade and consuming.