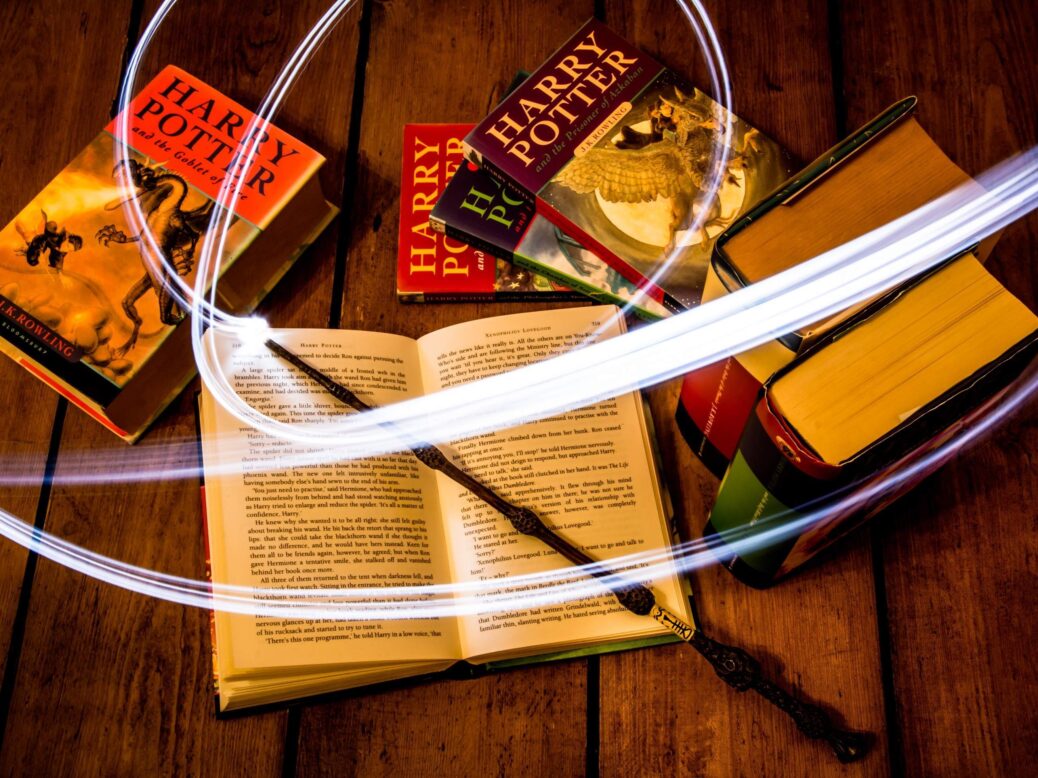 UK publishing group Bloomsbury is celebrating the Harry Potter 20th anniversary with a rise in revenues and two new Potter books.
The publisher reported its revenues rose 19 percent for the three months to May, compared to the same period last year, driven by its consumer division. The Harry Potter series still ranks amongst the top selling titles in the quarter, alongside other books including A Court of Wings and Fury by Sarah J. Maas and Dopamine Diet by chef Tom Kerridge.
Its full year profits are set to be in line with expectations, with Bloomsbury noting that the first quarter normally generates the smallest profit of the financial year.
Bloomsbury was the only publishing house out of a total of 12 that accepted J.K Rowling's first manuscript back in the early 1990s.
The final book, Harry Potter and the Deathly Hallows, was published back in 2007 but the series remains ever popular thanks to the accompanying film series; the new play, Harry Potter and the Cursed Child; and a new film trilogy based on the same world, Fantastic Beasts and Where to Find Them.
All this has meant Bloomsbury is still riding the Potter wave: the seven novels have sold around 450m copies worldwide and have been translated into 79 languages.
Now it can add two more Potter books into the mix, though unfortunately, they are not written by Rowling herself. The two publications will be accompanying the British Library's new exhibition, Harry Potter: A History of Magic.
The titles are Harry Potter: A History of Magic – The Book of The Exhibition, which explores the subjects studied at Harry's school, Hogwarts, and Harry Potter – A Journey Through A History of Magic, which explores the magic described in the series, from ancient witchcraft to unicorns.
The new books will be on sale when the exhibition starts, which will run from 20 October 2017 until 28 February 2018. Tickets are on sale now.
To mark the 20th anniversary of the series, the Verdict team discussed their favourite Harry Potter memories on the Verdict podcast. Listen in here.