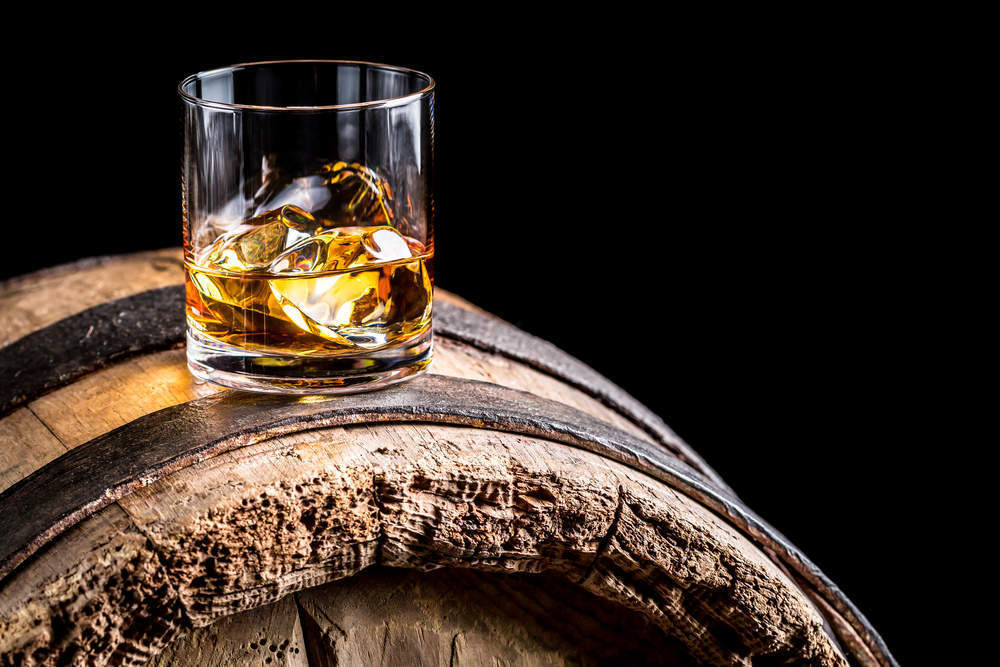 Scotland's food and drink exports surged by more than 10 percent in the last year, generating £1.2bn.
Sales in the first three months of 2017 were up £124m — an 11 percent increase on the same period in 2016.
Scotland's largest regional export market outside of the UK is the European Union (EU).
Fergus Ewing, Scotland's rural economy secretary made clear that Scotland's trading relationship with the EU must be a priority in the Brexit negotiations.
"What is clear from these figures is that maintaining access to the EU single market is crucial for our food and drink producers and our wider economy," Scotland's rural economy secretary Fergus Ewing told the BBC.
"Losing access will put Scottish industry at a significant disadvantage, exposing business to damaging export tariff barriers and regulatory requirements. The prime minister [Theresa May] must include the Scottish government at the Brexit negotiating table, with the starting point for any new approach the continued membership of the Single Market and Customs Union."
Scotch whisky and Scottish salmon represented 22 percent of the total value of food and drink exports across the UK in the first quarter of 2017.
Whisky, Scotland's national drink was the highest value export at £875.8m, up £79m (9.9 percent) year-on-year.
Total food exports increased by 14 percent, with fish and seafood proving to be the most popular sector, up £48.3 million
Some sectors experienced a fall in exports, however. Cereal exports fell 42.6 percent  to £32.3m while live animals and meat both dropped £300,000, down 2.1 percent and 1.5 percent respectively.