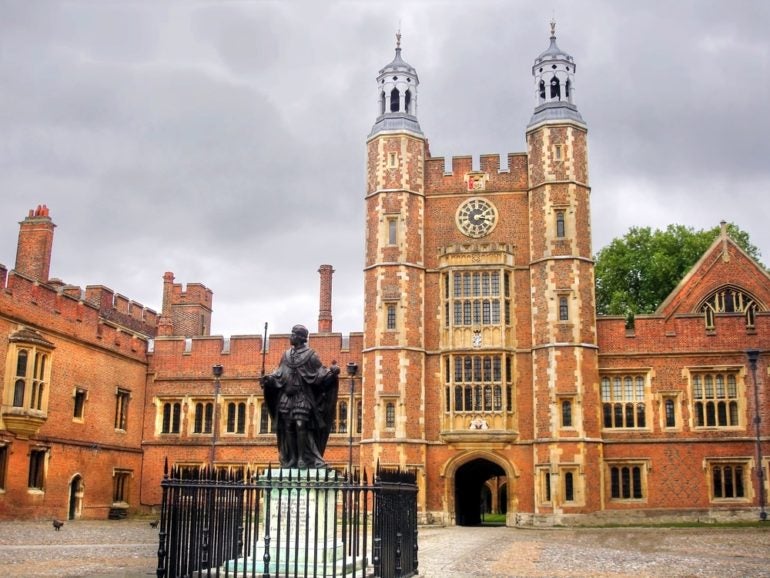 Wealthy individuals will continue to send their children to be educated in the UK regardless of Brexit a new report on British education shows.
The report 'World Class Education', which was released on Wednesday by Keystone Tutors and Wild Search, a tutoring and executive search firm respectively, surveyed 150 education specialists and teachers.
Brexit impact on education
Will Orr-Ewing, the founder and director of Keystone Tutors said: "It is a positive portrait – with over 65% of respondents saying that the spectre of Brexit has had no impact on the attractiveness of the UK and only 16% saying that the appetite for international families to choose the UK has decreased in the past year."
The vast majority of respondents (66%) identify "no impact" when considering how Brexit affects the attractiveness of the UK for education.
Biggest demand from Asian HNWIs
Chinese HNWIs are one of the largest demographics to send their children to British schools and universities. Writing in the report, Felix Hamilton an independent education consultant based in Shenzhen, says, "British news is not that big in China, especially compared with what people see from the US with terrorism within schools – so there aren't many concerns about the UK from a Chinese perspective."
The Hurun Report, a researcher of Chinese wealth, found that 80% of Chinese HNWIs plan to educate their child outside of China. Education was also the biggest reason for HNWIs in China considering emigrating abroad.
Of the 400 advisors Knight Frank interviewed for its 2018 Wealth Report, 80% said their clients are more likely to send their children to a different country to be educated.
One such Singaporean HNWI told PBI that her peers attach great prestige to education in the US and Europe: "[There is] definitely a preference to experience study abroad amongst students. Many Singaporeans take a year/ semester abroad."