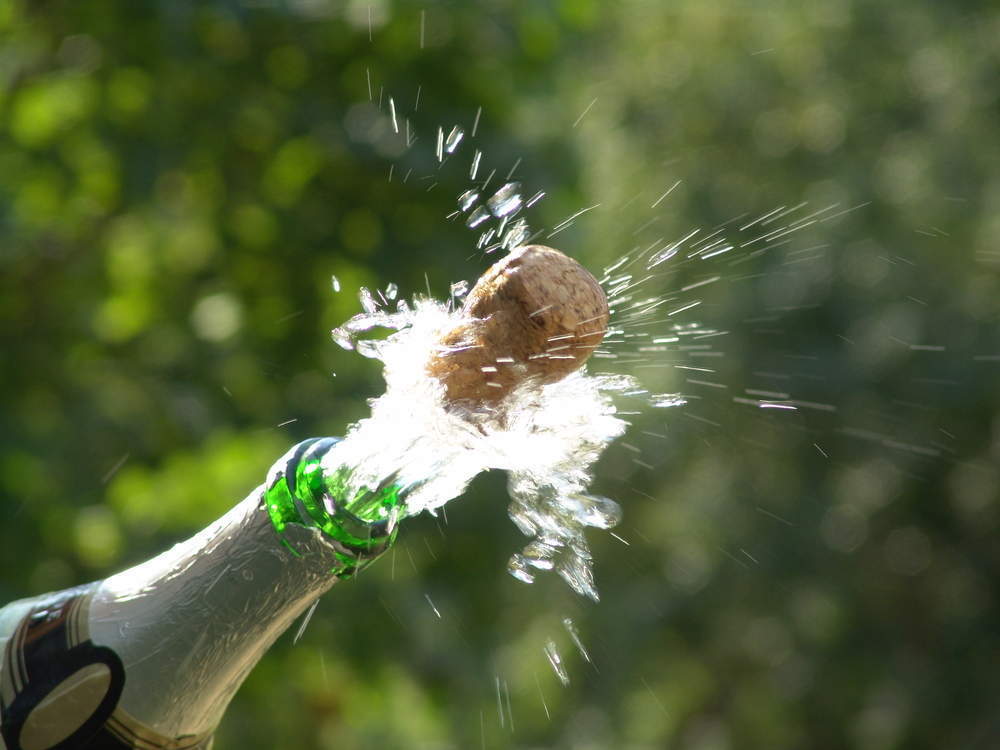 The UK's never been particularly known for its sparkling wine. And when France is just next door, why bother?
Until recently, no one really did.
Champagne was the go to choice for ceremonies, celebrations, and for A-list celebrities, with rap mogul Jay Z's buying up champagne brand Armand de Brignac.
However, in recent years the French claim of being the leading producer of sparkling wine has seen challenges.
The rise of Prosecco, driven by explosive middle class demand, has wrested control of the value end of the market, and UK sparkling wine has risen as a contender to the the high end labels.
A series of defeats by top end Champagnes to British brand NYETimber, most recently in a blind tasting in Paris, has highlighted a shift in fortunes for previously untouchable brands.
This has not come out of the blue.
The rise of UK sparkling wine has been a long time in the making, quietly gaining traction through notables such as Chapel Down, Balfour, and NYETimber.
Even top Champagne makers themselves have started to take note, with Taittinger beating the trend by purchasing a controlling stake in an English vineyard set to produce 300,000 bottles annually.
This growing popularity has bolstered the hopes of producers.
In an attempt to capitalise on this momentum, UK producers have announced plans to plant over 1m more vines over the next 12 months. This will amount to an increase in production of around 2m extra bottles produced per year.
With populism growing, and nationalistic sentiment on the rise post-Brexit, the demand for domestically produced goods is growing.
However, given that the big players in Champagne have already taken notice, potential entrants into this market will need to be quick in order to grab their slice of the market.