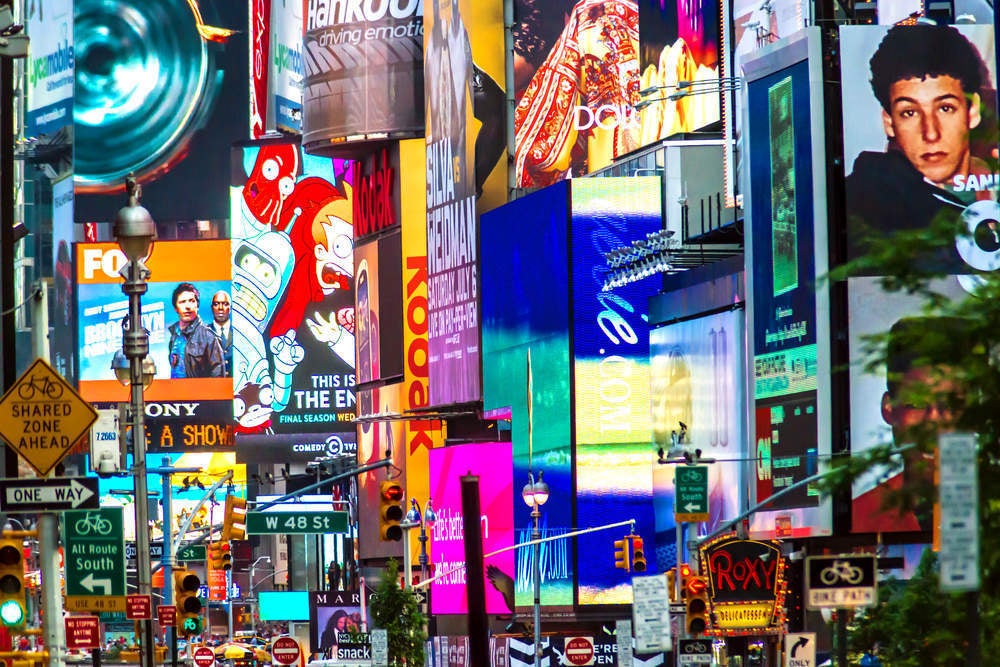 British companies increased their marketing budgets in the second quarter despite economic uncertainty resulting from the UK's decision to leave the European Union (EU), according to a survey out today.
The annual IPA Bellwether report revealed that over 28 percent of the companies surveyed raised their marketing budgets in the second quarter for 2017/2018, while just 15 percent reduced their marketing spend.
Internet marketing budgets were raised to the highest level in just under a decade, the report said.
Paul Bainsfair, director general of IPA said:
The election result has thrown further uncertainty into an already volatile environment. It is inevitable that this has had a knock-on effect on UK. Specifically, for marketers this has meant a desire, where possible, to seek out more activation driven advertising. As evidenced strongly in this latest Bellwether report, this has resulted in a further move towards advertising in the digital space.
A net 13.1 percent of UK companies indicated that they would increase their 2017/2018 marketing budgets in the second quarter, up from 11.8 percent in the first quarter.
Around 300 leading UK marketing professionals were interviewed for the survey conducted by IHS Markit for the Institute of Practitioners in Advertising.
Dave King, managing director at Exterion Media, Europe's largest privately held Out-of-Home advertising business is optimistic about the upward revision to marketing budgets.
"It's great to see resilience in the market, though it's understandable that there will be uncertainty over the coming months, as we await the impact of the recent general election and the unknown effect of Brexit negotiations," he said in a statement issued to Verdict.
"Despite this, the latest data shows an upward revision to UK marketing budgets, the largest expansion for just under a year. Albeit modest, it is encouraging to see that ad spend is still expected to grow between 2019 and 2020," he added.
Some industry experts remain certain that companies increasing their marketing spend is not a long-term trend.
Phil Stelter, managing director at digital agency Syzygy said:
When we as an industry can't be sure of a rosy environment — and it's been a rough few months for the UK — marketers spend more on shorter-term solutions with more dependable results.
Ad spending is expected to rise by a marginal 0.6 percent in 2017 before stagnating in 2018, partly owing to "underwhelming" business investment and a drop in consumer confidence, the survey found.
The EY Item Club, the economic forecasting group, lowered its forecast for the UK's GDP growth from 1.8 percent to 1.5 percent in 2017 earlier this week.
UK inflation slowed last month for the first time since October, however Bank of England (BoE) governor Mark Carney remained cautious, insisting that the "big picture" for inflation remained unchanged.