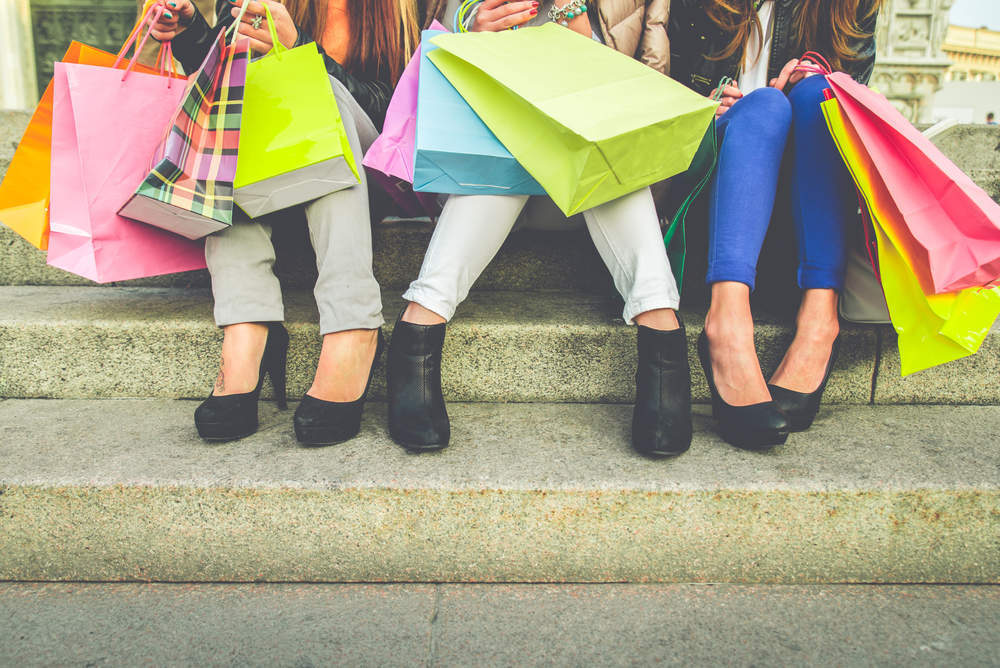 The EY Item Club, the economic forecasting group, has lowered its forecast for the UK's GDP growth from 1.8 percent to 1.5 percent in 2017.
Uncertainty surrounding Brexit has contributed to a reduction in consumer spending and muted earnings growth.
Consumer spending will slow from a nine-year high of 2.8 percent in 2016 to 1.9 percent this year, according to the EY Item Club.
As sterling continues to fall, inflation expected to reach between 3.2 to 3.3 percent this autumn.
Peter Spencer, the group's chief economic adviser, said:
The outlook for this year has deteriorated since our spring forecast. The inflationary squeeze on consumers has been painful and shows little sign of easing any time soon.
Real household disposable income, which fell by two percent in the first quarter of 2017, compared to 2016. is forecast to drop by a further 0.2 percent in 2017, before recovering by 1.1 percent in 2018.
The EY Item Club's medium-term outlook is more optimistic, given that British prime minister Theresa May's failure to secure a majority in the Commons is likely to result in a more "business-friendly" soft Brexit.
The report said:
April's GDP growth forecast of 1.5 percent for 2019 is lifted to 1.8 percent, while expected growth rates of 1.8 percent for 2020 and 2021 have moved up to 2.0 percent and 2.2 percent respectively.
In a separate report also published on Monday, the analytics company IHS Markit said the "net balance" of UK firms expecting a rise in business activity over the next 12 months dropped from 52 percent in February to 35 percent in June — the lowest reading since October 2011.