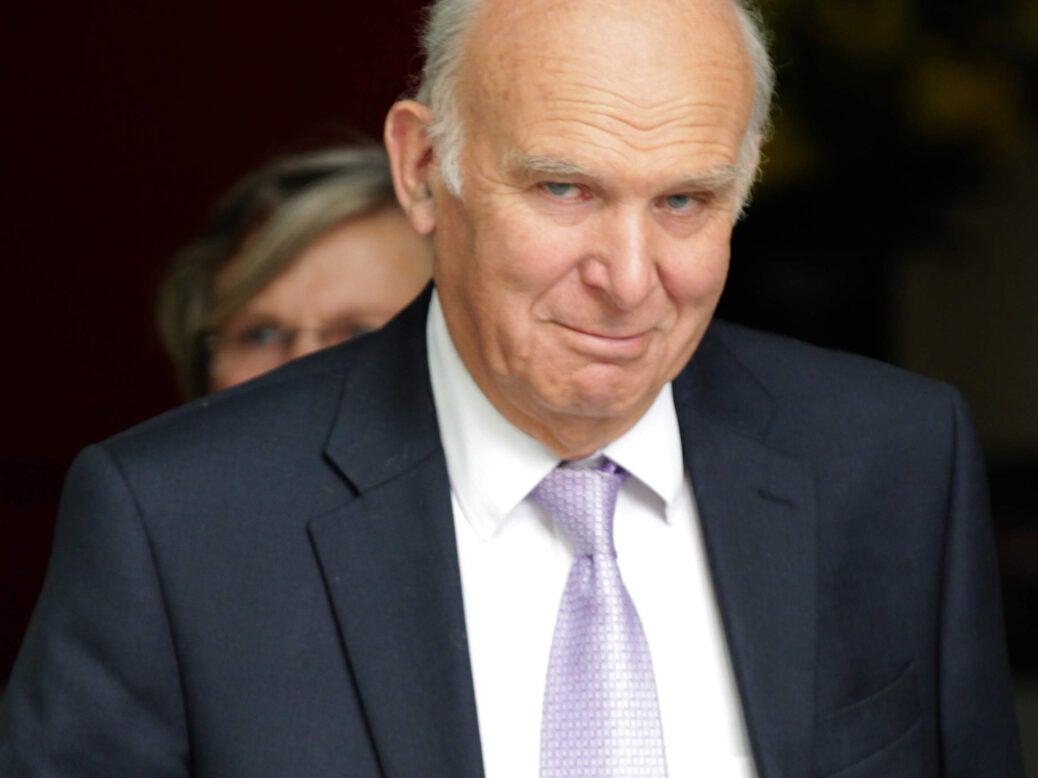 Britain's former business and trade minister, Sir Vince Cable warned that the UK's trading relationships and access to markets will experience a knock after the UK leaves the European Union "as a matter of fact."
One of those canards is the idea that there are trade deals out there that are waiting to be signed," he said yesterday during a panel discussion at a conference on the implications of Article 50 in London.
The UK will be able to strike trade deals with the US, Australia and New Zealand, but British prime minister Theresa May will face big challenges when it comes to other countries, he insisted.
It's a fallacy that there will be great liberalising deals with China and India," Cable explained. "The Chinese are interested in the UK but nothing to do with trade deals. The Indians already sent May packing by saying that to her 'fine, we are happy to do more trade but we want free visas for our employees and students but you're not willing to give them so get on your bike'."
Broadly, he is pessimistic that the UK will be able to strike many trade agreements.
Trade deals will be minimal. New Zealand and Australia won't revive the empire."
He even suggested that a trade deal with the US would not necessarily be straightforward.
The UK — uniquely — has a trade surplus with the US, so we are on their hit list of countries to penalise, not reward," he noted. "We haven't even got to first base with trade agreements."
However, US president Donald Trump has said he wants a speedy bilateral trade agreement with the UK.
Last month, when May sent the letter to Brussels marking the first step in the lengthy process of Britain's exit from the EU, Cable told The Independent that pushing ahead with Brexit without a deal could be "as serious as the credit crunch".
The 73-year-old lost his seat as a Liberal Democrat MP during the 2015 UK general election. The Lib Dems, under leader Tim Farron, have campaigned under a pro-EU ticket since the shock vote last year, pushing for the UK to remain within the trading bloc.