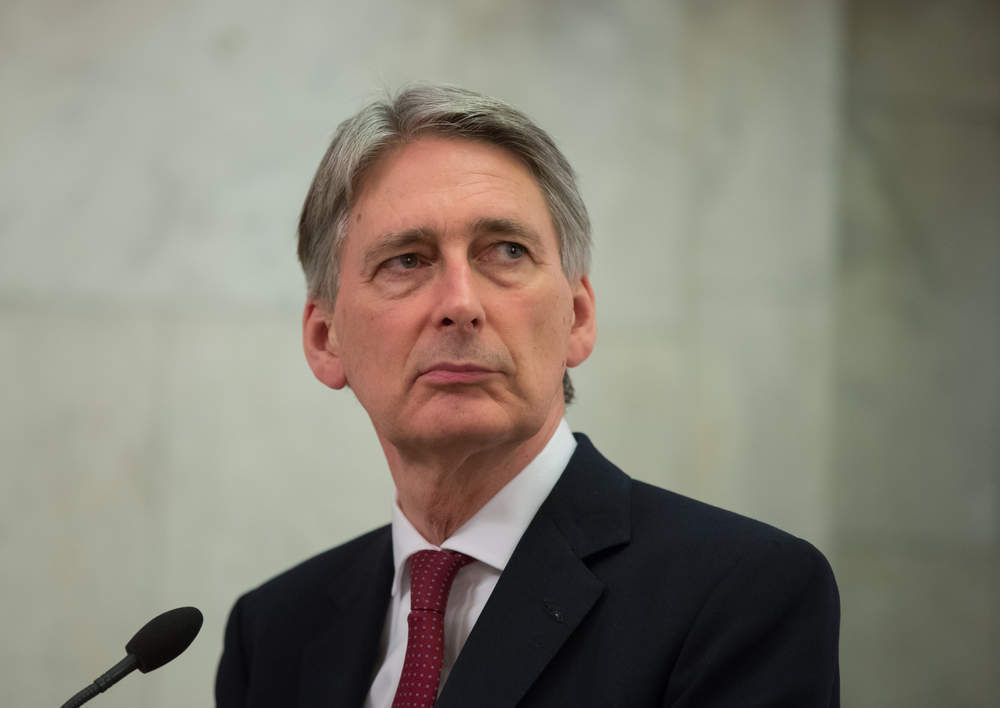 UK chancellor Philip Hammond said that Britain will leave Europe's single market and customs union when it withdraws from the EU in an interview with the BBC's Andrew Marr Show on Sunday.
"We're leaving the EU and because we are leaving the EU, we will be leaving the single market and, by the way, we will be leaving the customs union," the chancellor said in his first media appearance since the June 8 general election.
He emphasised that the negotiating principles set out by Theresa May in her Lancaster House speech in January and her Article 50 letter would be adhered to.
The question is not whether we are leaving the customs union. The question is what do we put in its place in order to deliver the objectives the prime minister set out in her Lancaster House speech of having no hard land border in Ireland and enabling British goods to flow freely backwards and forwards across the border with the European Union.
Political commentators took to Twitter to respond to Hammond's televised comments.
Some Tory MPs feared Hammond would use #Marr interview to torpedo #Brexit strategy but he was v clear – we must leave single market and CU— Tim Montgomerie ن (@montie) 18 June 2017
Hammond: definitely leaving EU, single market & by the way, customs union…need trade without tariffs, works for just in time manufacturing— Faisal Islam (@faisalislam) 18 June 2017