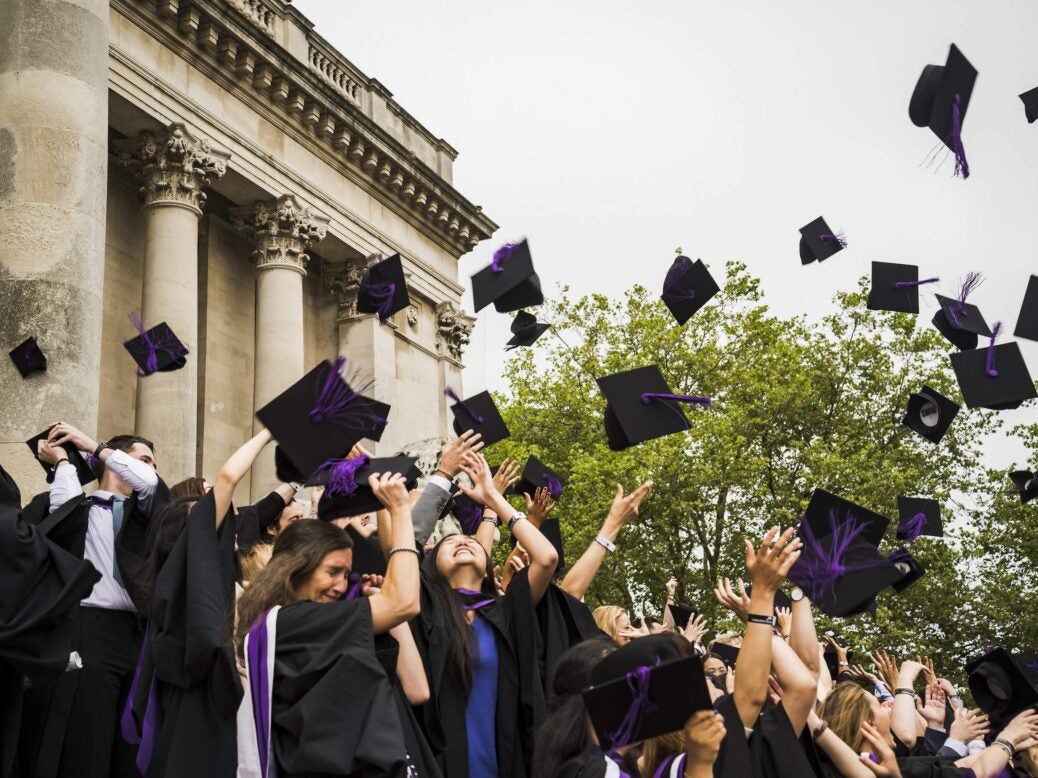 The education select committee has warned that British universities could suffer a "damaging brain drain" after Brexit.
A report by the committee has said that university staff from European Union (EU) member states should be guaranteed a right to stay and work in the UK once the country officially withdraws from the union.
The committee also said that the UK government should remove overseas students from net migration targets to make it clear that the country welcomes talent from the EU and the rest of the world.
The report comes after last week when the UK prime minister Theresa May has said she wants to reduce net migration figures to the UK to less than 100,000. According to the Universities and Colleges Admissions service (Ucas), there are a total of 127,440 non-UK EU students studying in the UK, made up students studying undergraduate, postgraduate and higher degrees.
Neil Carmicheal, chair of the education committee, said:
"Higher education in the UK is a world leader but Brexit risks damaging our international competitiveness and the long-term success of our universities. It's welcome that EU students have been given some guarantees on their funding and loan access but the Government must act urgently to address the uncertainty over EU staff  and avert the risk of a damaging 'brain drain' of talent from our shores."
The UK's higher education sector is estimated to be worth £73bn a year and supports 750,000 jobs. Around one in six academic staff in the UK is from EU member states. In order not to lose this valuable addition to the economy, MPs suggested that there should be a "system closely resembling freedom of movement", which would prevent the risk of losing a share of the overseas student market.
Carmicheal added:
"As we leave the European Union we now have the opportunity to reform our immigration system to ensure we reap the full rewards of the ability of our universities to attract the brightest and best students and staff from across the world."
However, higher education in the UK isn't all doom and gloom after the Brexit vote. According to a report by the Higher Education Policy Insitute (HPEI), top British universities could each receive around £10m in additional revenue once the UK leaves the union. This is based on research that the government could increase tuition fees for EU students by charging them the international rate.
EU students currently pay the same as UK students, around £7,000-£9,000 a year, compared to international students whose fees start at £10,000 a year.
As well, the HEPI report also claimed that a drop in sterling could lead to around 20,000 additional students, raising a further £227m from tuition fees.