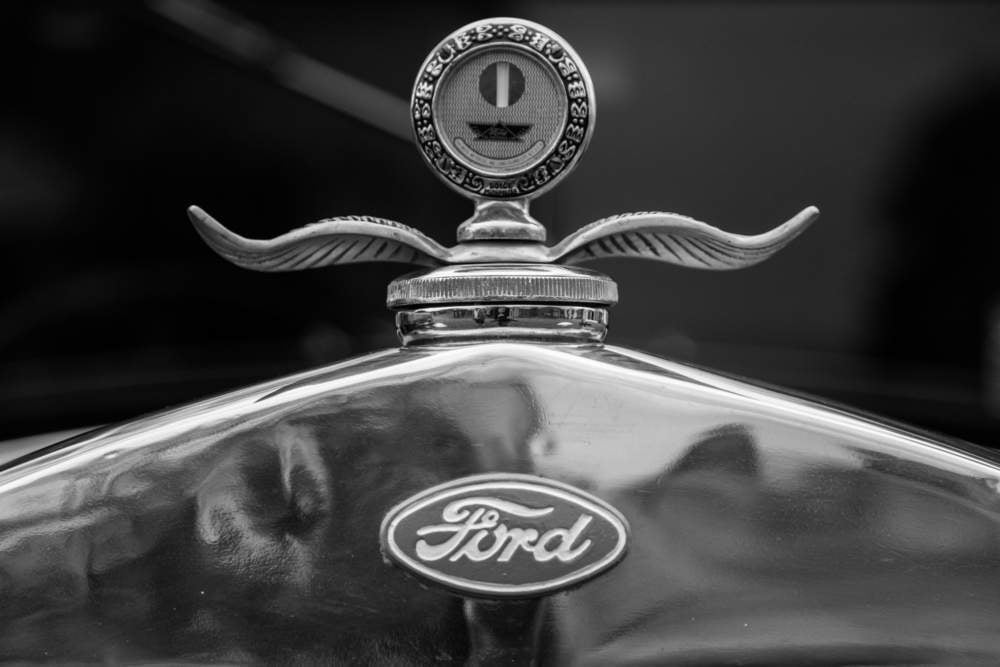 Ford Motor Company has replaced its chief executive Mark Fields with Jim Hackett.
It seems Fields paid the price after sluggish stock performance in recent years from the US car manufacturer, which has resulted in upstart electric car company Tesla overtake it by value, if not by sales.
The decline in Ford share value and the departure of Fields came despite Ford actually posting healthy profits in 2015 and 2016 – the company recorded $10.4bn pre-tax profit in 2016, which was more than Tesla's entire revenue for the year ($7bn).
The problem Ford has had, however, has been transitioning, or at least being perceived to be transitioning, from a traditional car manufacturer into a so-called mobility provider.
Commenting on the 2016 results, Fields described Ford as "an auto and a mobility" company.
By replacing him with Hackett — who previously led Ford's Mobility team — the company has categorically stated which side of the auto / mobility coin it sees its future in.
Bill Ford said as much when announcing the appointment:
We're moving from a position of strength to transform Ford for the future. Hackett is the right CEO to lead Ford during this transformative period for the auto industry and the broader mobility space. He's a true visionary who brings a unique, human-centered leadership approach to our culture, products and services that will unlock the potential of our people and our business.
Hackett's history reinforces the idea Ford is going to be pushing further away from viewing itself as a traditional car company.
Whereas Fields joined Ford in the late 1980s, and worked his way up, Hackett only joined Ford a few years ago.
Instead, his background includes a time as CEO of office furniture company Steelcase, and as Interim Athletic Director at the University of Michigan.
According to Ford, Hackett has three initial priorities:
Sharpening operational execution while decisively addressing under performing parts of the business;
Modernising Ford's business using the likes of big data, artificial intelligence, advanced robotics, 3D printing and more, and
Transforming the company to meet future challenge by ensuring the company has the right culture, talent, strategic processes and nimbleness to succeed as society's needs and consumer behaviour change over time.
In these three priorities, the words car and automobile don't appear, the closest being product launch.
Instead, his priorities include AI and big data, the kinds of areas people traditionally associate with technology companies such as Google, Microsoft, and even Tesla.
Notably he has also been tasked with transforming the company. Clearly it is not the company it wants to be.
However, this isn't to say Ford will suddenly stop producing cars.
Cars are the manufacturer's route to market, its bread and butter, and will continue to be absolutely vital to its future.
The difference now is that Ford see's the production and sale of cars as part of a wider mobility cycle, of which the vehicle is just one element.
The appointment is a bold statement of where Ford sees its future: as a mobility provider, of which the car is just one element.