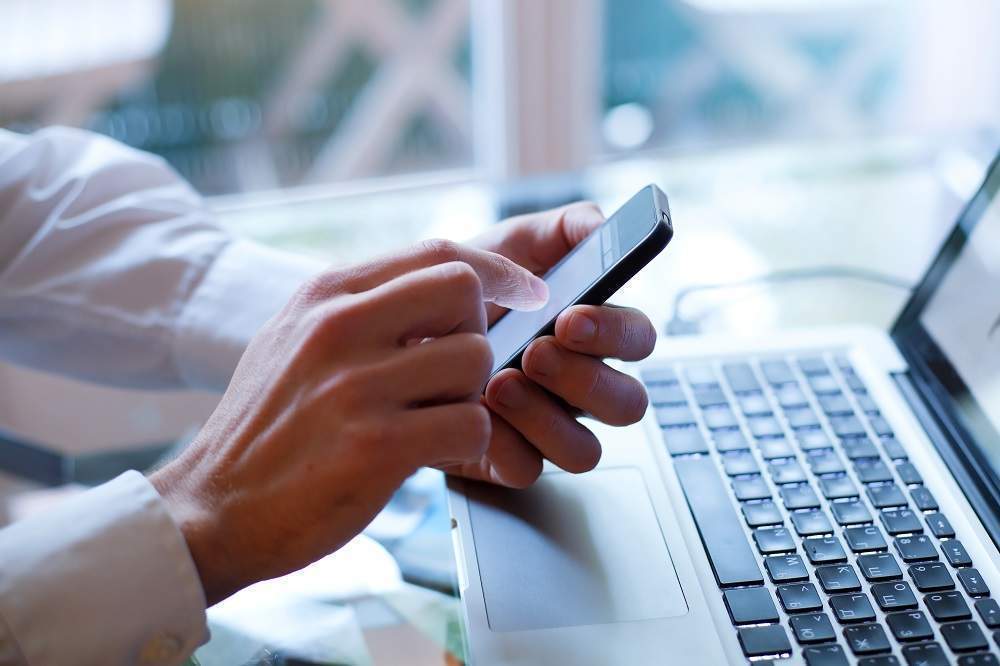 It was the market that ING never cracked – but it may be about to have another shot.
Digital Bank ING has taken the wraps of Yolt: a Personal Financial Management app that aggregates account data from different financial institutions.
Yolt will reportedly be available to only 2,500 customers for beta-testing ahead of a full launch in 2017.
But already there is speculation in banking circles that the app may preface an ING return to offering retail banking services in the UK. That would be a surprise.
That project was tried once before and was a dismal failure, compared to ING's efforts in other international markets such as Canada, the US and Germany.
As I wrote at the time ING exited the UK market, ING Direct posted an accumulated profit before tax in Canada of €603m in the period from 2005 to the end of 2011.
In the UK, by contrast, business success eluded ING Direct.
The UK unit of ING Direct accumulated losses of €321m between setting up shop in 2003 and 2012.
In that period, it only posted a profit (and a modest one at that) in two years (2006 and 2009).
In 2013, ING bailed out of the UK, selling the UK unit to Barclays.
As part of the transaction, announced in October 2012, ING transferred £11.6bn of ING Direct UK's savings and deposits and £5.5bn of mortgages to Barclays.