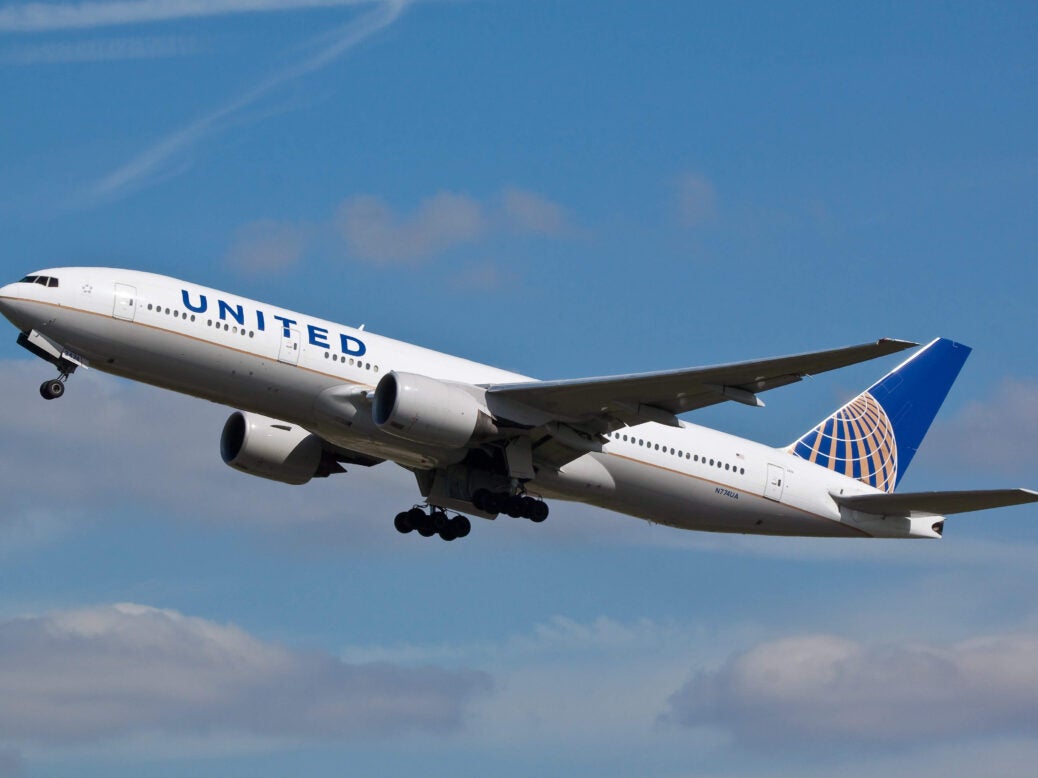 United Airlines, the third biggest US carrier, is facing widespread criticism after videos of a 69-year-old Asian passenger being forcibly removed from an overbooked flight went viral.
The Chinese public have reacted strongly to the videos after the in-flight altercation attracted more than 130m views on Weibo, China's version of Twitter by Tuesday afternoon.
An online petition called Chinese Lives Matter demanding a US investigation into the case has already garnered 38,000 signatures.
The incident has also rattled markets.
Shares in the airline's holding company, United Continental Holdings, fell 2.4 percent in pre-market trading in New York on Tuesday.
If the stock drops by that much when markets open, United will see its market capitalisation drop by about $500m.
United's chief executive Oscar Munoz has been accused of worsening the situation after he refused to take responsibility for the situation.
He wrote in a letter to employees:
"The situation was unfortunately compounded when one of the passengers we politely asked to deplane refused and it became necessary to contact Chicago aviation security officers to help."
"Our employees followed established procedures for dealing with situations like this. While I deeply regret this situation arose, I also emphatically stand behind all of you, and I want to commend you for continuing to go above and beyond to ensure we fly right," he added.
What do we know about the incident?
In one video, a passenger on the United Express Kentucky-bound aircraft from O'Hare international airport in Chicago can be heard exclaiming: "Oh my God, this is wrong, look at what you're doing to him."
Another comments: "Busted his lip," as the man, bleeding from the mouth, is dragged away by an officer.
The man said he was a doctor and had to be in Louisville on Monday for work, according to a Twitter account by a passenger who said he was on the flight, Bloomberg reported.
@United overbook #flight3411 and decided to force random passengers off the plane. Here's how they did it: pic.twitter.com/QfefM8X2cW

— Jayse D. Anspach (@JayseDavid) 10 April 2017
Where does the law stand?
"While it is legal for airlines to involuntarily bump passengers from an oversold flight when there are not enough volunteers, it is the airline's responsibility to determine its own fair boarding priorities," a US Department of Transportation told Reuters.
The Chicago Department of Aviation said in a statement that the incident "was not in accordance with our standard operating procedure and the actions of the aviation security officer are obviously not condoned by the department."
Chicago police said the passenger became "irate" after he was asked to disembark the flight and that he "fell" when aviation officers "attempted to carry the individual off the flight…his head subsequently struck an armrest causing injuries to his face".
Last week, United Airlines, whose slogan is "Fly the Friendly Skies", refused to allow two teenage girls to board a flight because they were wearing leggings.
I think @united needs a new PR team. pic.twitter.com/I1MsGyLizx

— Jason Steele (@FilmCow) 10 April 2017
Last year, the 12 largest US airlines bumped slightly over 40,600 of 659.7m passengers off overbooked flights, according to the Bureau of Transportation Statistics.