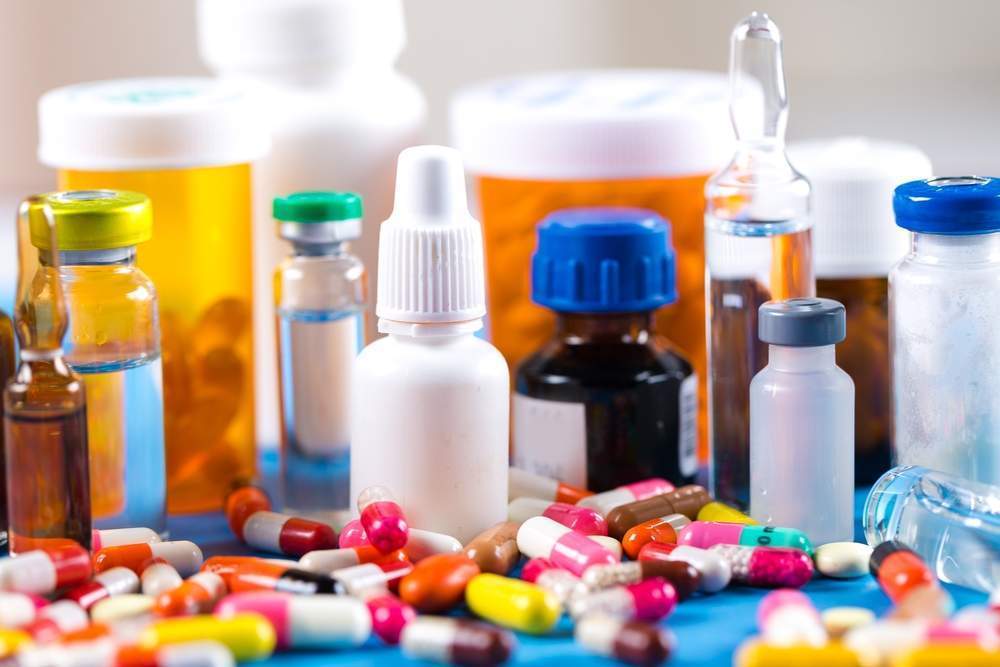 Cancer therapy was historically dominated by chemotherapy and hormonal therapies, but now a new drug class is poised to seize a market share of more than $35bn.
Over the last two decades the market has seen the introduction of a wide variety of targeted therapies, which have provided benefits across key cancer types.
Some of the most significant recent advances have come from the very new PD-1 and PD-L1 inhibitor class of cancer immunotherapies.
By inhibiting PD-1 or PD-L1, these drugs increase the body's innate immune response against tumors.
Recent arrivals
All of the drugs in this group are relatively new, with the first – Keytruda and Opdivo – having been approved just three years ago, followed by Tecentriq in 2016.
The latest FDA approvals for drugs of this type both were granted this year – Imfinzi on May 1, and Bavencio on March 23 – with both having been accelerated to market due to strong clinical trial results.
All five approved products of this class are expected to be highly commercially successful, and to achieve blockbuster status by 2023.
A high price to pay?
However, the outlook isn't all rosy for these drugs.
The main issue is that they are very expensive – in line with the general trend for cancer drugs approved in recent years.
Opdivo, Tecentriq, Bavencio and Keytruda cost approximately $150,000 per year in the US, while Imfinzi weighs in at $180,000.
This means that the cost–benefit ratio of these drugs is often marginal, which led NICE in the UK to reject Opdivo in lung cancer in October 2016 and in head and neck cancer in April 2017, and to only approve Keytruda in December 2016 after substantial cost discounts and the presentation of new data.
Poised to take off
Despite this, these drugs are expected to be a runaway commercial success.
There is also a very healthy late-stage pipeline, meaning lots of new drugs of this type are progressing well through development.
The global market size for PD1 and PD-L1-targeted therapies is expected to grow from $6.3bn in 2016 to $36.9bn in 2023, at a staggering growth of 28.69 percent.