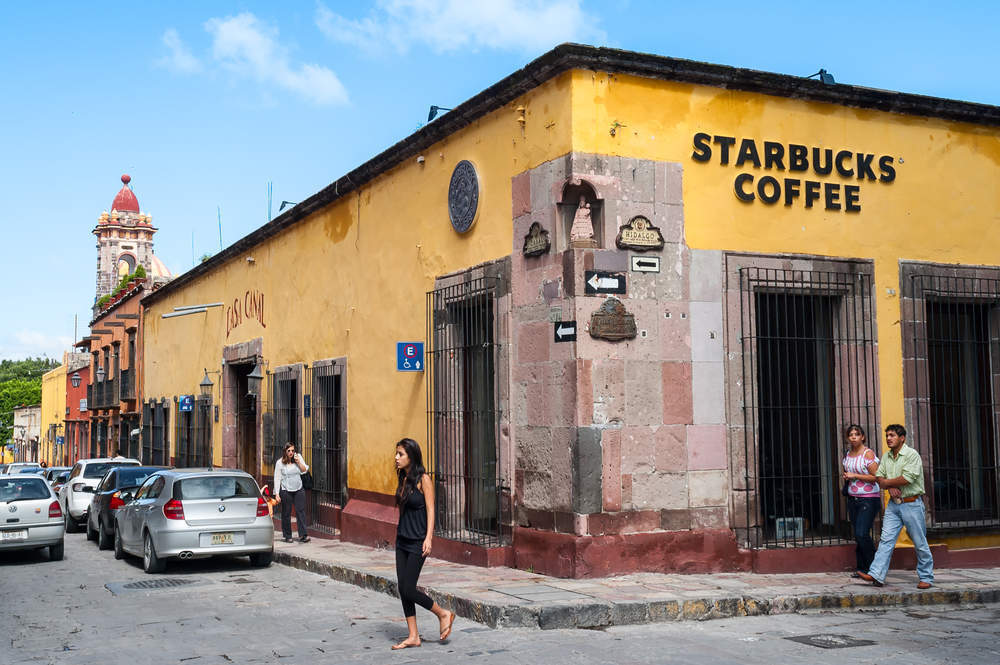 The taste for coffee is developing fast in Mexico and sales in coffee and tea shops are going to grow by four percent until 2021.
According to a recent GlobalData survey, 61 percen 25-34 year-olds visit a coffee shop more than once a week, and 55 percent of coffee shop visitors are women.
Coffee shop chains have already jumped on the growth potential.
[verdict_chart id="16452″]
Starbucks plans to open between 50 and 55 new outlets every year until 2018. It had 520 shops in the country at the beginning 2016, and had grown its stores to 600 by March 2017.
Investors will be pleased to hear recent calls for a boycott to US products in Mexico do not seem to be affecting Starbucks' growth in the country.
Meanwhile, Canadian coffee shop Tim Hortons has recently announced plans to open in Mexico.
Nestle, which opened its first coffee shop in 2016, now has ten coffee shops inside Mexican educational institutions serving 20,000 students, and plans to expand this coverage with 60 more outlets in order to serve 100,000 students. The company is also studying other business models, such as franchises or coffee trucks, which are already being piloted.
With one coffee or tea shop for every 10,000 people, the Mexican coffee shop market is still far from saturated.