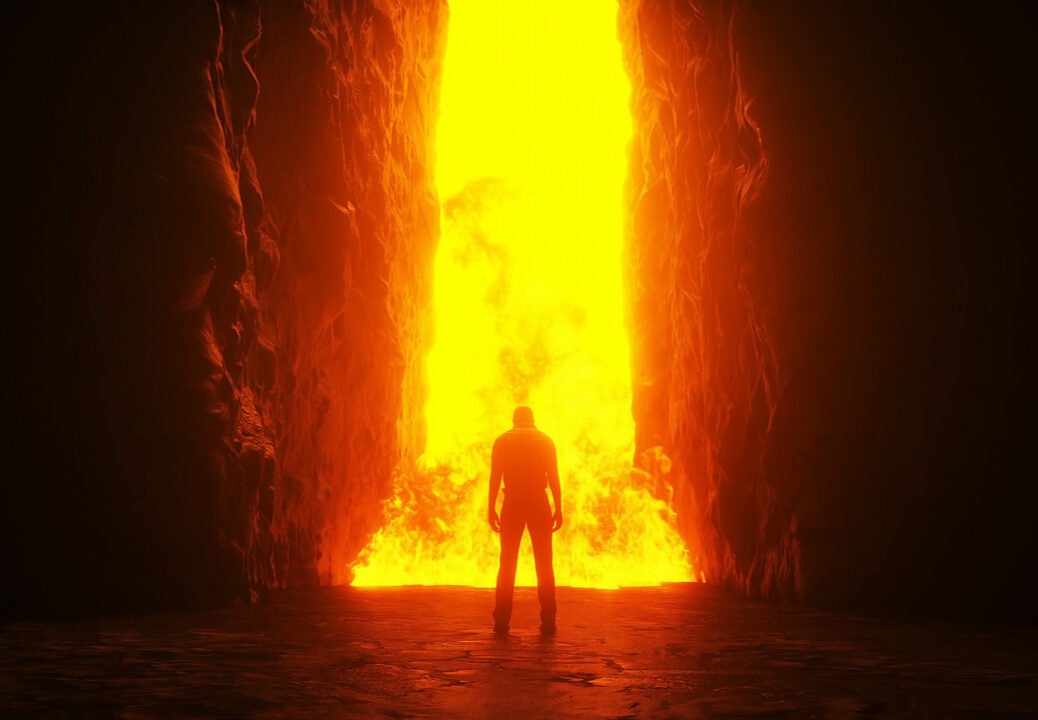 The chair of NatWest and former deputy governor of the Bank of England has compared cryptocurrency trading to entering the gates of Hell.
"It's gambling as far as I can see, with a sort of libertarian veneer on top of it. You should put a big sign on the door saying, Abandon Hope All Ye Who Enter Here," said Sir Howard Davies, referencing the inscription over hell's gates in 14th-century writer Dante's Inferno.
Davies made the comments, along with sharing his views on a range of topics including China and emerging from the pandemic, in a televised discussion for the Centre for the Study of Financial Innovation.
He said it was "quite a worry" that more people in the UK own cryptocurrency assets than own shares.
Last year he described himself as "very hostile" to cryptocurrency and that it was a major concern within NatWest. In April the bank said it will refuse to serve any business customers that accept cryptocurrencies as payments.
He said he was in support of a recent cryptocurrency ban in China, despite not agreeing with all regulatory actions from Beijing.
China recently banned cryptocurrency transactions and mining in the country and also banned overseas exchanges from providing services to its citizens.
Davies said he saw merit "in the instinct of 'Let's just ban the damned stuff. Why beat about the bush here'."
Cryptocurrency has steadily been gaining mainstream appeal, with established companies such as PayPal offering trading options on their platforms. However, it is far from being used as a regular medium exchange and is instead regarded as a volatile asset class.
El Salvador's decision to make bitcoin legal tender resulted in an immediate backlash from citizens, who set fire to cryptocurrency kiosks and marched in protest.
Cryptocurrencies have also faced growing pressure from regulators outside China. This week South Korea suspended around 60 cryptocurrency platforms from operating in the country until they submitted to assessment by the government's Financial Intelligence Unit.
The new chair of the US Securities and Exchange Commission, Gary Gensler, has also described cryptocurrencies as "rife with fraud, scams, and abuse in certain applications" and indicated he wanted more powers to rein in the asset class.
A recent GlobalData research report predicted there will be more regulatory pushback on cryptocurrencies in the near future.