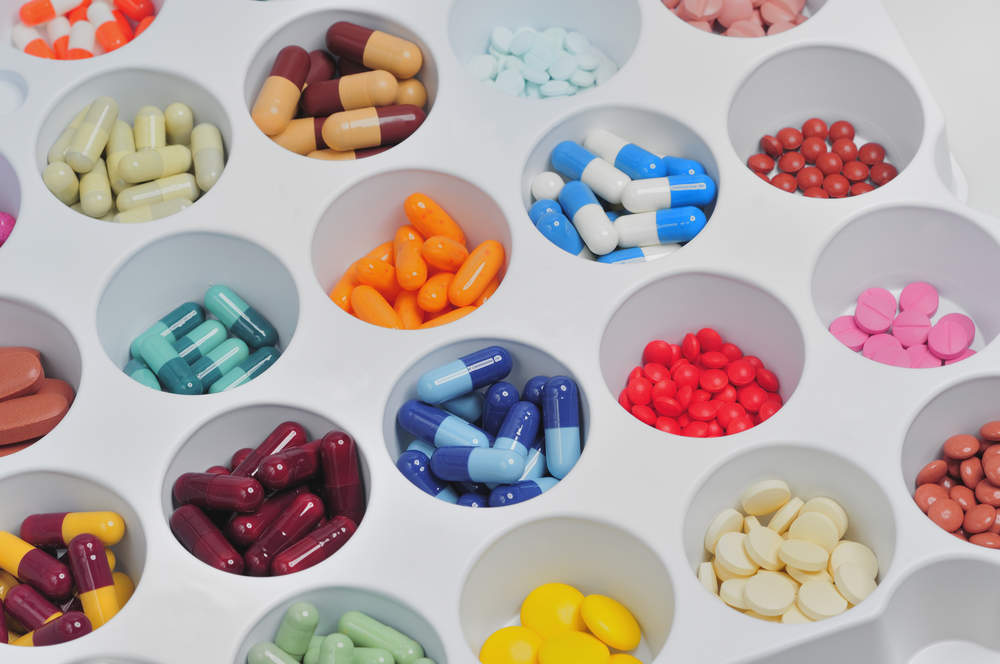 The past 15 years have witnessed an explosion in the drugs market for multiple sclerosis (MS), enabling the first disease modifying therapies in the neurodegenerative disease market to become a reality.
As a result the MS market is the most lucrative of the neurodegenerative diseases, with Teva's Copaxone, Biogen's Tecfidera and Novartis' Gilenya each achieving worldwide revenues of over $3bn in 2016.
The drugs work by targeting components of the immune system to decrease the severity of the immune attack.
Ocrevus – the first treatment for primary progressive MS
Pharmaceutical companies have capitalised on these market successes by continuing to investigate immunological drugs.
In 2017, the FDA approved a new immunomodulator, Genetech's ocrelizumab, for the treatment of relapsing MS and primary progressive MS (a form of MS with no remissions).
In Phase III trials Ocrevus reduced the relapse rate in RMS by up to 47 percent, and reduced walking deterioration rates in PPMS to 38.9 percent, compared with placebo at 55.1 percent, over a period of 120 weeks.
Ocrevus is the 15th therapy approved by the FDA for the indication, and the first for primary progressive MS.
Stem cell therapies – potential for a cure?
The Ottawa Hospital Research Institute in Canada is pioneering the treatment of MS using immunoablation and bone marrow stem cell transplantation.
In 2000, a pioneering 24-person clinical trial was conducted on patients with advanced progressive forms of MS, with the aim of halting the progression of the disease and decreasing disability accumulation.
13 years later, 17 out of the 24 patients experienced either halting or reversal of their MS, with one patient previously confined to a wheelchair regaining independence and the ability to drive and work – vastly exceeding trial expectations.
However, many challenges remain regarding the safety and efficacy of the treatment; invasive surgery and long periods of recovery are both expensive and leave patients severely compromised, and one patient fatality was reported due to transplant complications within the study.
The successes seen in the MS market offer renewed optimism in the treatment of neuro-degenerative diseases, and demonstrate the potential revenue opportunities for this therapy area.
Not only this, but the groundbreaking research conducted by the Ottawa Hospital Research Institute and others strongly indicates a cure for MS may soon become a reality.