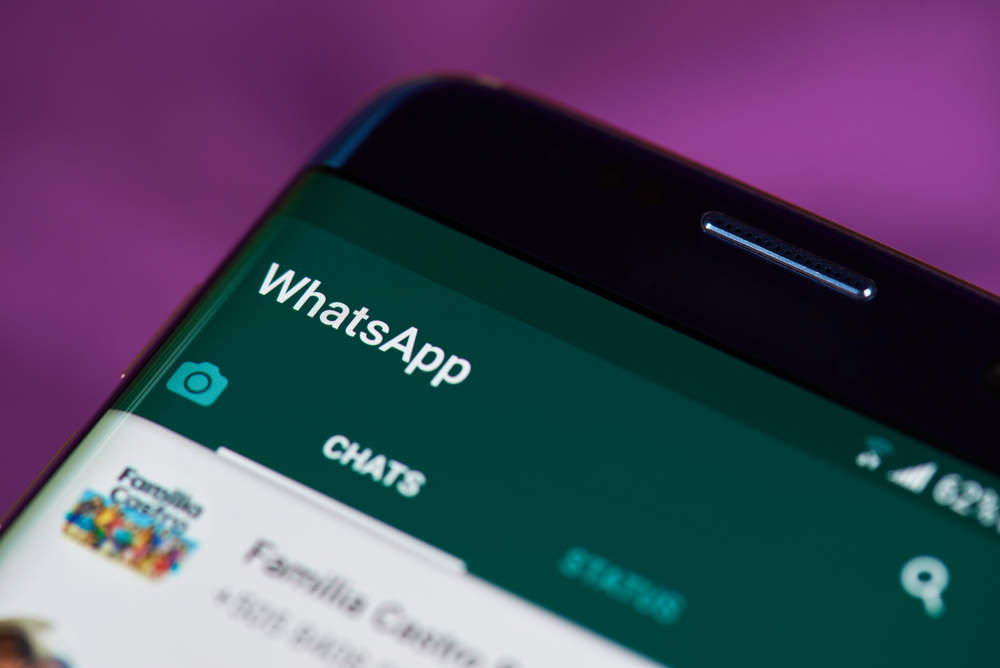 Customer service is still mostly about face-to-face interactions but Facebook's WhatsApp Business and Apple Business Chat is about to change the way companies talk to their customers.
There is an overhaul taking place in customer service, which is far-reaching and driven by the way we shop, share our experiences and request support.
Connecting to a company through social media, web chat, or email is important.
Gone are the days of clawing your way up a phone queue listening to 80s rock interspersed with the odd "your call is important to us". It is not the way most people want to spend their time.
Consequently, traditional telephone calls into customer support are declining and companies realise that in today's app-driven, mobile world customers want a different way to communicate.
iPhone maker Apple and Facebook — through its WhatsApp messaging app — are both trying to make customer service better.
Apple Business Chat works through the iOS messages app as well as Maps, Siri, and Search and integrates with existing customer service platforms Genesys and Salesforce.
Apple Business Chat can also be added into a company's own mobile app to schedule dates and times though Apple's calendar app.
Apple has provided developers with tools to develop chat bots — software that mimics conversations with customers.
Meanwhile, Facebook is gearing up to monetise WhatsApp — which is used by 1.2bn people every day — through customer service.
The WhatsApp Business app is free for small and medium sized businesses, with a paid option for bigger companies.
WhatsApp Business has been trailed by KLM Royal Dutch Airlines and Yoox Net-a-Porter Group and Facebook is also working on a payment service; however, the company has not yet said when it will make the program more widely available.
It has also not yet detailed how much the service will cost, or suggested how, or if, WhatsApp Business will provide support for automation and bots.
However, if you want to know your options when your flight is delayed would you rather spend your time listening to soft jazz in a phone queue or use a messaging service that can provide you with the same information and re-booking options?