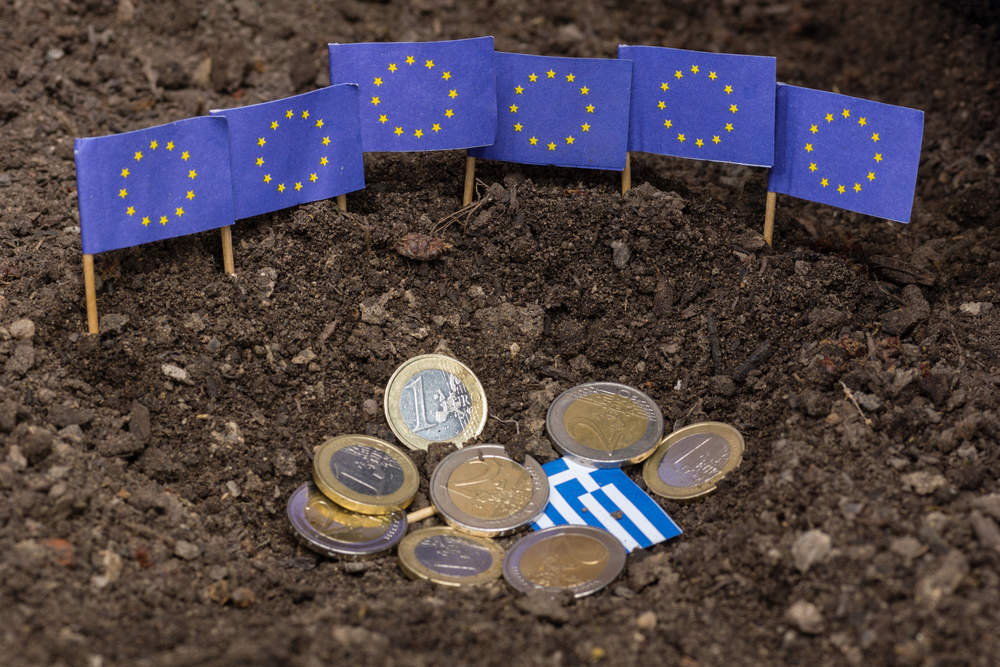 Good morning, here's your Monday morning briefing to set you up for the day ahead. Look out for these three things happening around the world today.
Greece celebrates Bailout Exit Day
Greece will today exit its third bailout programme, bringing an end to an almost decade-long financial crisis.
The European nation has been forced to borrow more than €280bn since 2009, when its economy collapsed after the government was found to have under-reported debt levels and deficits. The bailout remains the biggest ever in financial history.
Nine years on, Greece finally feels that it is ready to stand on its own two feet again.
Prime Minister Alexis Tsipras has said that "Greece is regaining its political and economic independence". However, business owners are less optimistic about the future after Bailout Exit Day.
Korea reunites separates families
A week of meetings between families forced apart by the Korean War will begin today.
Organised by the Red Cross, the South Korean Unification Ministry announced in June that both governments would choose 100 people from each side of the divided nation to meet their lost family members.
Many families were separated when the border split and have had little contact since the war ended in 1953. The South Korean government has revealed that 132,000 people entered a draw to be a part of the reunion.
The historic event will take place at the Mount Kumgang resort in North Korea.
The two Koreas agreed to make efforts to move towards the reunification of the Korean peninsula when leaders Moon Jae-in and Kim Jong-un met for the first time in April.
Maduro introduces new currency
The Venezuelan bolivar will today undergo a currency redenomination in order to "stabilise and change the country's monetary life in a radical way," President Nicolas Maduro has said.
It was announced in July that five zeroes would be knocked off of the bolivar to create the Sovereign Bolivar, a new currency tied to the country's cryptocurrency, the Petro.
The move comes as a result of the bolivar's crash in value since Maduro took power back in 2013, with falling oil prices and poorly managed state spending to blame. Inflation in Venezuela is expected to reach 1,000,000% this year.
Maduro's government has blamed opposition leaders, led by the United States, for the financial crisis. The Trump administration announced sanctions against 20 companies with ties to Maduro back in May.
---
Friday's highlights
Blockchain escrow services: A fairer, safer medium of exchange
Just three of Forbes highest-paid actresses would place on the Forbes actors list
Mining from the other side of the world: Remote working comes to industry