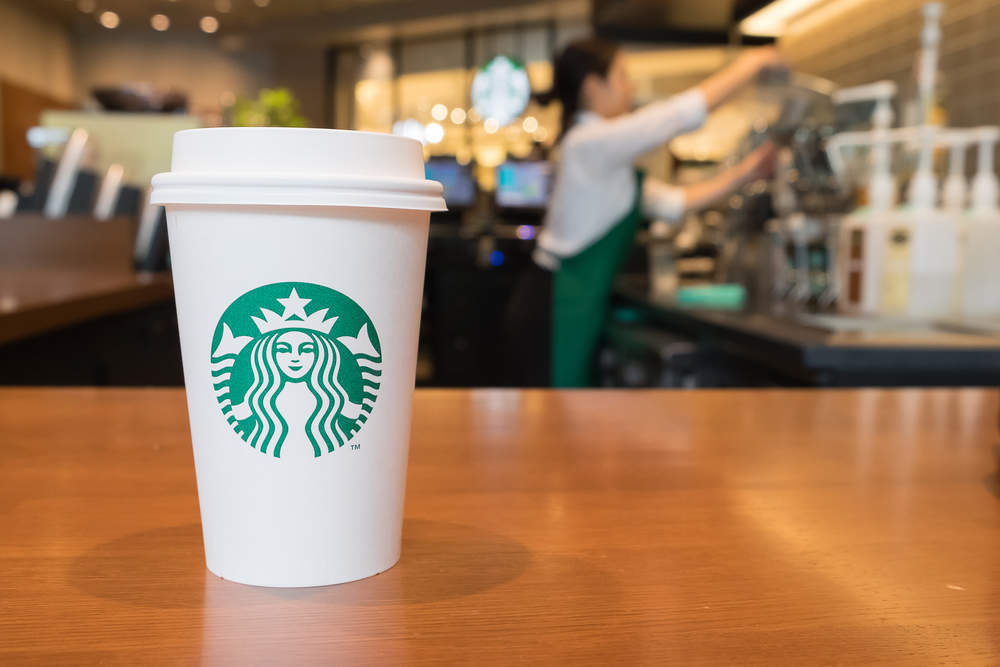 Here's your Tuesday briefing to set you up for the day ahead. Look out for these three things happening around the world today.
Virgin Galactic's Unity spaceship to take to the skies
Virgin Galactic will carry out a second powered flight of the Unity spaceship, which successfully completed its first flight since 2014 last month.
April's test was the highest and fastest for a Virgin spacecraft. This alleviated safety concerns and paved the way for further testing, which will start today according to the BBC.
Last month's test came more than three years after an in-air accident that resulted in the loss of an earlier Unity model and the life of one of its pilots.
Virgin Galactic hopes to become the first operational space tourism company. The company hoped to begin taking people to space by 2009, but has suffered a number of delays.
North America talks trade at the White House
Canada's Foreign Minister Chrystia Freeland will visit Washington today to meet with Office of the United States Trade Representative chief Robert Lighthizer.
The pair are hoping to come to an agreement on the North American Free Trade Agreement between the US, Canada and Mexico. The Trump administration is fighting for stricter monitoring of raw materials used in the auto industry in a bid to boost the use of US-made goods in the region.
All parties are hopeful of finding a quick solution. However, this seems unlikely. Mexico's Economy Minister previously said that there is just a 40% chance of an agreement being made before the country's presidential election on 1 July.
Ildefonso Guajardo is currently in Europe meeting with the Organization for Economic Co-Operation and Development and the World Trade Organization, so will not be present during today's meeting.
Starbucks shuts its doors in wake of racial bias scandal
Those in the US will have to turn somewhere else for their coffee this evening, as Starbucks prepares to shut all of its 8,000 US stores to conduct a company-wide racial-bias training session for its 175,000 employees.
The session has been planned following the controversial arrests of two black males for trespassing last month. Police were called out for two men sitting in a Starbucks store who had not placed an order.
Training will focus on understanding racial bias and educate employees on the history of racial discrimination in the US.
Company CEO Kevin Johnson has stated that he hopes this will help to make sure that similar situations do not happen in Starbucks stores in the future.