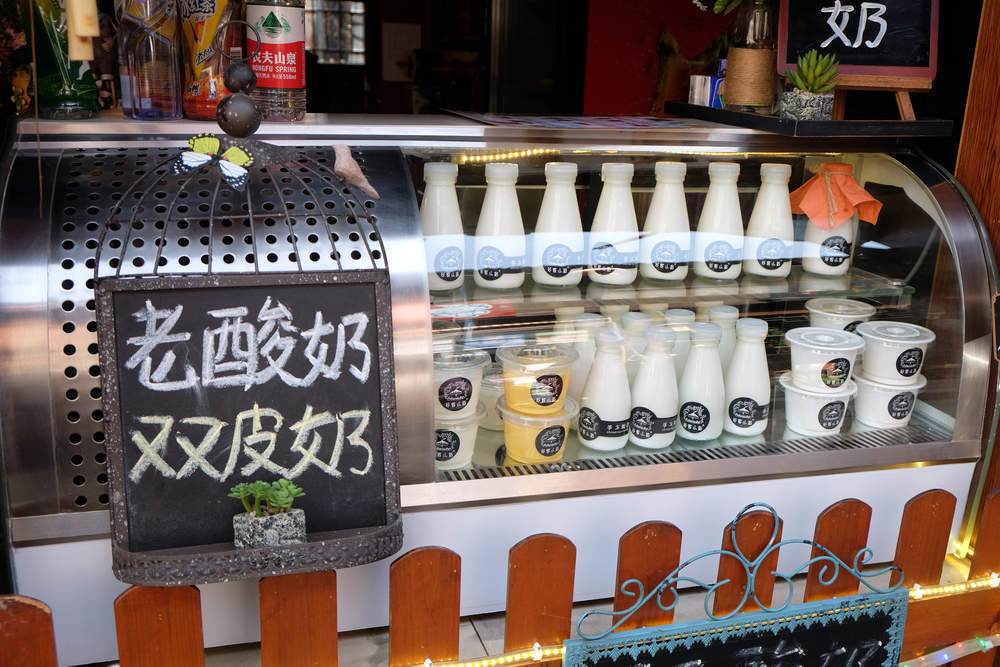 Historically, dairy has not been an integral part of the Chinese diet.
However, the breakneck speed of China's growing economy and the country's opening up to world trade has drastically changed the way people eat.
As people have become more urbanised, wealthier, and have more exposure to western-style diets though travel and the media, they have become more open to the wonders of dairy.
In a recent GlobalData survey 23 percent of Chinese consumers said they try to consume as much dairy as possible. In fact, due to its large population, China is now the world's second largest dairy market, after the US, in value terms as of last year.
The dairy market in China grew by 14.4 percent from 2010-2015 in value terms, doubling the value of the sector from $29bn in 2010 to $57bn in 2015.
GlobalData has forecast this trend to continue with growth of 11.1 percent over to 2020.