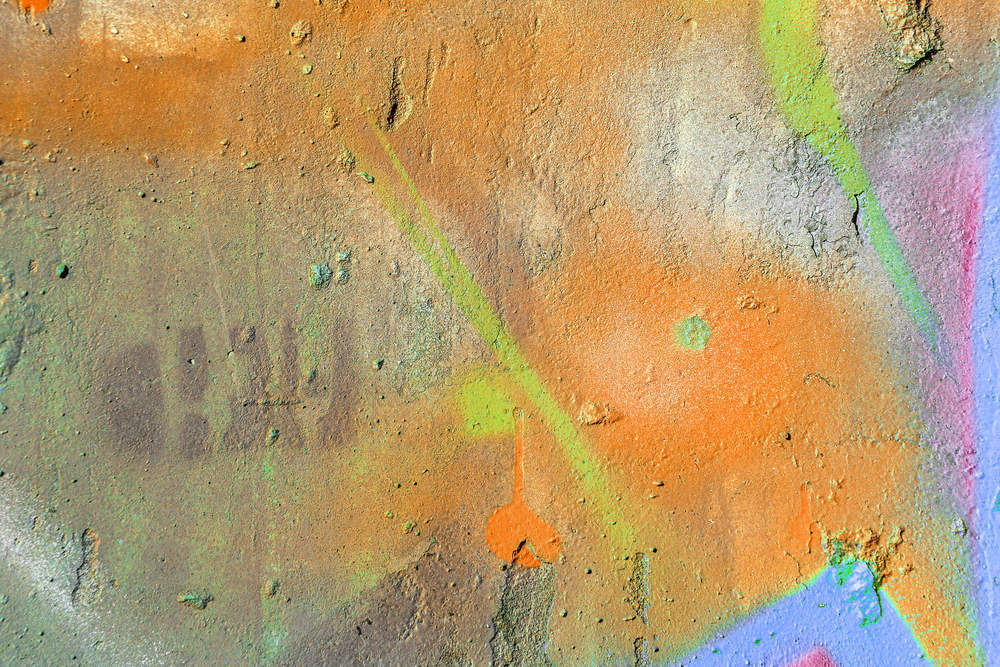 In areas of conflict around the world, art has been used to bring order and self-expression to unstable times. For Iranian muralist Mehdi Ghadyanloo, street art is a powerful tool to heal the "sadness" of cities and their inhabitants.
Carol Becker, professor of art at Columbia University, played host to Ghadyanloo during the talk Spaces of Hope at Davos.
https://www.instagram.com/p/BVp7xSODlo3/?hl=en&taken-by=mehdighadyanloo
With over 200 murals in Tehran and other pieces in Boston and London, Ghadyanloo's extensive body of work is dedicated to carving out new spaces in cityscapes and lifting the mood of their inhabitants.
The problem with modern cities
With the rapid modernisation of third world countries Ghadyanloo says there comes a loss of traditional character and a loss of the "harmonies" that once unified cityscapes.
Growing up in Tehran during the Iran-Iraq war, Ghadyanloo has variously seen his city abandoned, demolished and reconstructed — losing much of its character and vibrancy in the process.
Largely uninterrupted by colour or open space, Ghadyanloo said such places have a damaging effect on the psyche and only give rise to unhappiness.
He described it as:
A city that really needs joy.
Yet this is a joy he believes his art brings to people, giving them the colour and space that their city lacks.
Ghadyanloo said: 
Almost 15m people are living in Tehran. What if I can save only five seconds of their lives and distract them from thinking about their problems? People's visual memory is full of bad images; famine, corruption, revolution, war.

So I need to do something positive for this city.
https://www.instagram.com/p/BVkja7jj7R4/?hl=en&taken-by=mehdighadyanloo
Art as escapism
In common with the likes of Banksy and Claes Oldenburg, Ghadyanloo offers a playful yet meaningful body of work that simultaneously provides escapism and an awareness of the city's faults.
His works show giant cyclists, surrealist buildings and blue skies merged together to form a dream-like landscape where it's always sunny and people always smile.
Through his murals, Ghadyanloo hopes to offer some respite to the sea of grey, and reclaim some of a sky that is becoming increasingly dominated by skyscrapers.
https://www.instagram.com/p/BeQ0zqWHZmi/?hl=en&taken-by=mehdighadyanloo
He favours blue colours and curved lines for their calming effect, creating the illusion of there being more space than in reality.
He incorporates imbalances in architectural designs into his work, constructing layers of space in a trompe l'oeil style that pays homage to the likes of Magritte and De Chirico.
Yet there is also an element of dark humour to his work, showing city-dwellers a beautiful blue expanse above them as they breathe in the pollution of their surroundings.
But it is the atmosphere that Ghadyanloo is attempting to convey:
I'm creating space that I can't translate through words, but I can create atmosphere to express what I'm feeling.
https://www.instagram.com/p/BYv-L0kjEeP/?hl=en&taken-by=mehdighadyanloo