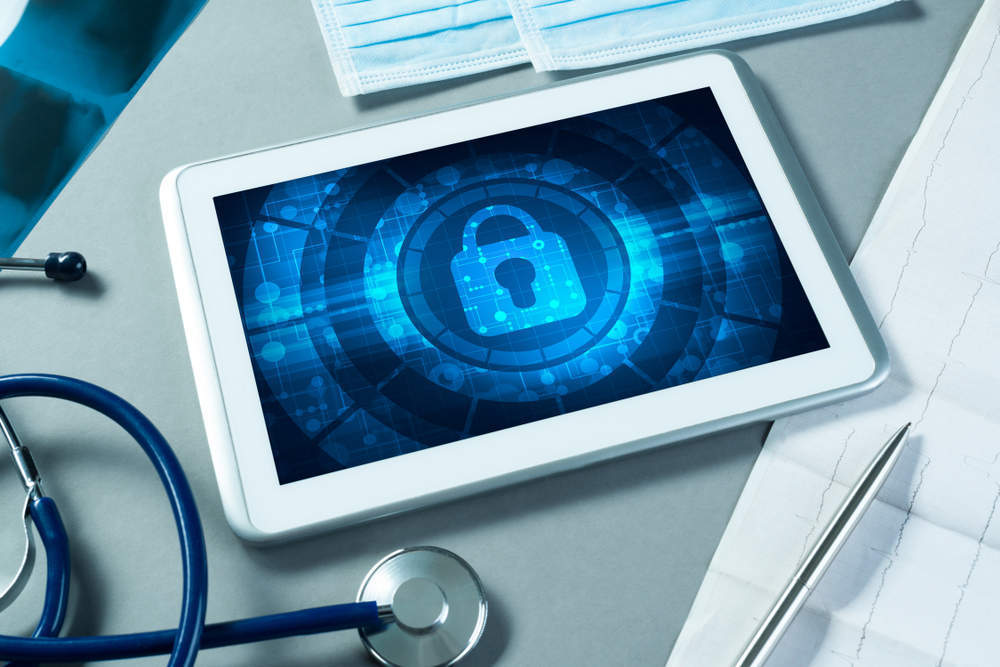 Ready to live to the age of 120? That could be on the cards for the future, according to Michael Neidorff, head of the US healthcare giant Centene Corporation.
At the World Economic Forum in Davos, Switzerland, Neidorff said that technology is moving so quickly, it's almost impossible to imagine the advances that will take place in healthcare.
However, he did say that a life-expectancy of 120 will be "commonplace in our lifetime" as a result of the new preventive medicines being developed across the world.
In addition, developments such as internet of things (IoT) devices will become routine in health. Doctors will treat patients using "wearable sleeves" to monitor their health in between visits. This will allow them to continuously send data back to physicians.
This is something startups across the world are already working towards. For instance, a new research project between IBM and the Swiss startup docdok.health is using IoT devices and mobile technologies to treat patients with chronic lung disease.
Satya Nadella, the chief executive of Microsoft, was also present on the panel discussing the fourth industrial revolution and healthcare. Nadella said the artificial intelligence (AI) techniques being developed will revolutionise the practice of healthcare.
Nadella said:
Even the mundane, but vital, area of hospital administration, is being transformed, with a real-time interactive recording of patient outcomes dramatically reducing bureaucracy and costs.
Read more: The AI impact: how bots are changing the healthcare industry 
The Indian-born chief executive also discussed the work medical experts were doing in mapping the immune system. He said this was an example of the types of precision medicine that will be "a game-changer."
"We're living in an era where magic can happen," said Nadella.
To get there, we need to improve computing capacity
Whilst Nadella is positive about how technology will change healthcare, he raised a warning about the barriers in the way.
He said the world is "running out of computing capacity".
For instance, Microsoft is focusing a lot of work on developing quantum computers in order to solve issues such as climate change. Nadella said faster computers are needed to solve these difficult problems.